DIGITAL FABRICATION – 3D PRINT. LASER CUT, PAPER CUT workshopS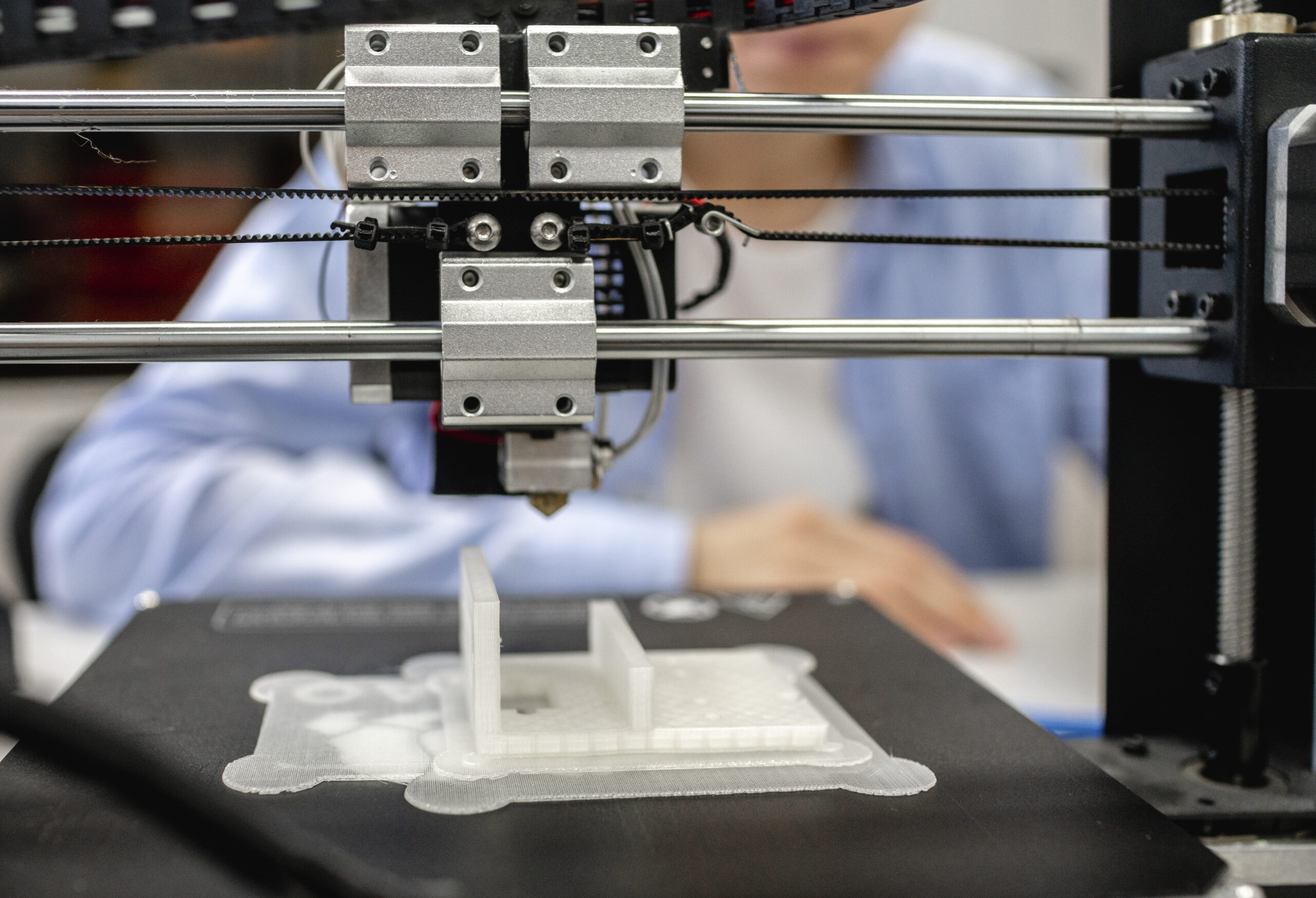 Date: OPEN / CONTACT PAZ : )
Location: You tell us ; )
Costs: 4 hours + preparation
Seats: max. 5-7
Language: English /Deutsch / Español  / Magyar

.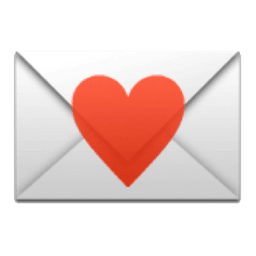 : info@pazacademy.ch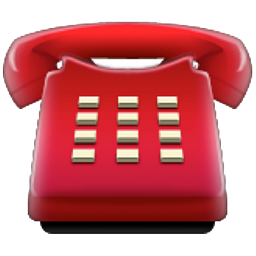 : +41 44 304 71 95
4 HOURS WORKSHOP to interact with our CAD software like to make virtuality reality.
Selecting one topic for our final output to enjoy, feel and interact with of our product.
3D Printing
Laser Cut
Paper Cut
You can create your own physical model.. It can be a toy, a building, an useful object for your home. We give you a free hand : D
What exactly is the workshop about?
The workshop will start explaining the basics of CAD, Grasshopper (Parametric Design) into Rhinoceros 7 (3D modeling software). With this graphical algorithm editor we can develop our own systems to optimize our work or playing with CAD and 3D without any programing knowledge : ) You will have time to interact and change your model real time and create the best one for your imagination and project : D
We continue in Rhinoceros 7 and Grasshopper checking and testing the design for our final goal : ) Selecting one of the models from our options to transform into layers or 2D Drawings to export to our 3D Printer, Cutting, Laser Machine Software : )
We will talk about different ways to design to optimize our materials, time and reach the desired output! 😀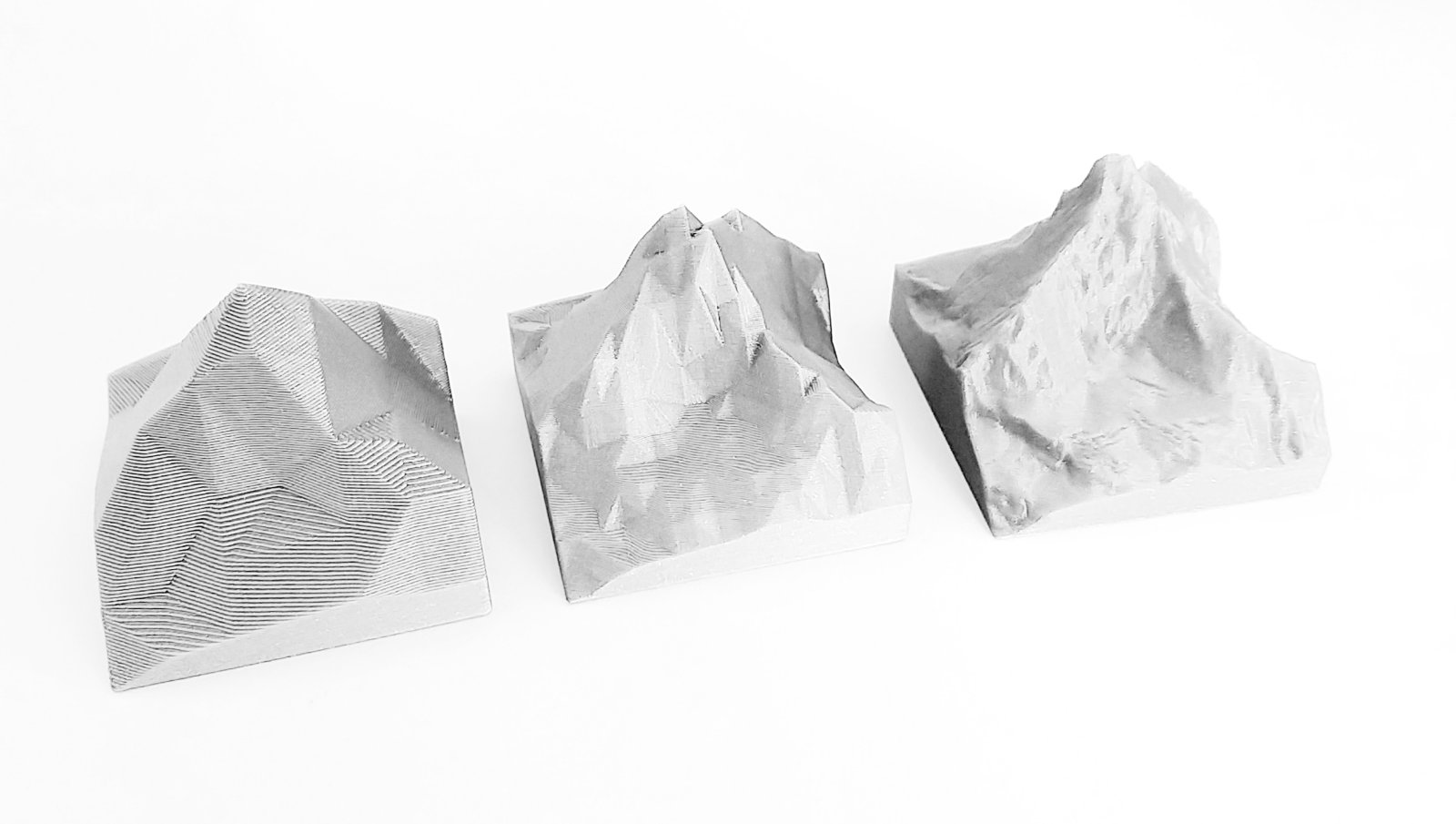 Who is this course for?
This workshop is made for kids, for curious professionals, for amatours, for everyone who likes to combine computer and arts&craft, likes design and want to create his/her own masterpiece, learning about softwares and hardwares in a relaxed environment. This workshop offers for all the ages excitment, different levels and interaction. During our workshops we were having gamers from age 8 until 50 and all left with a smily, happy face : )
We go to schools, events to teach about geometry, materials, colors, machines and of course softwares and computers in a funny frame – learning by playing : D
Are you interested ??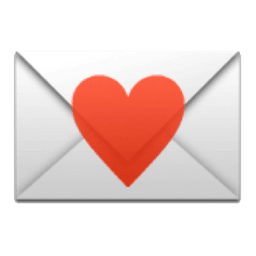 : info@pazacademy.ch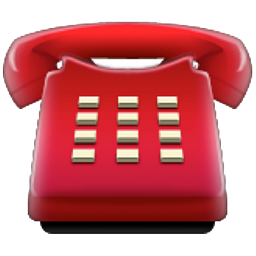 : +41 44 304 71 95