MEMORIES : HELLO PAZ 2018
Two years ago – 14.04.2018 – we did our first
👋
HELLO PAZ
event in Zurich, Switzerland.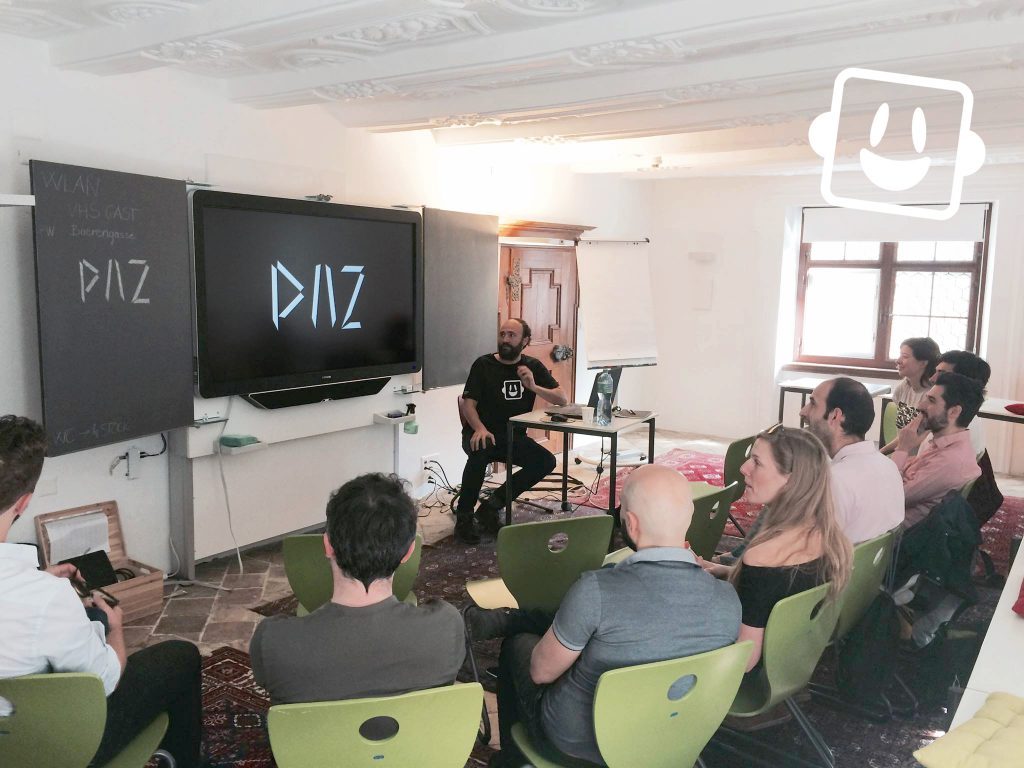 We are very happy to take this amazing PAZ journey after more than 10 years of experience as professors and professionals
🚀
🙏
First of all, we are very grateful to our friends and family who were there and believed in us and support us to this day.
And thank you for all students, clients and followers for the collaboration and trust!
Thanks again and see you soon : D
Andrés & Nora
Check out our new
COURSES
for 2021 : D