First we would like to 🙏 thank you for all the positive energy, words, help, faith and trust that we received in our first year as PAZ.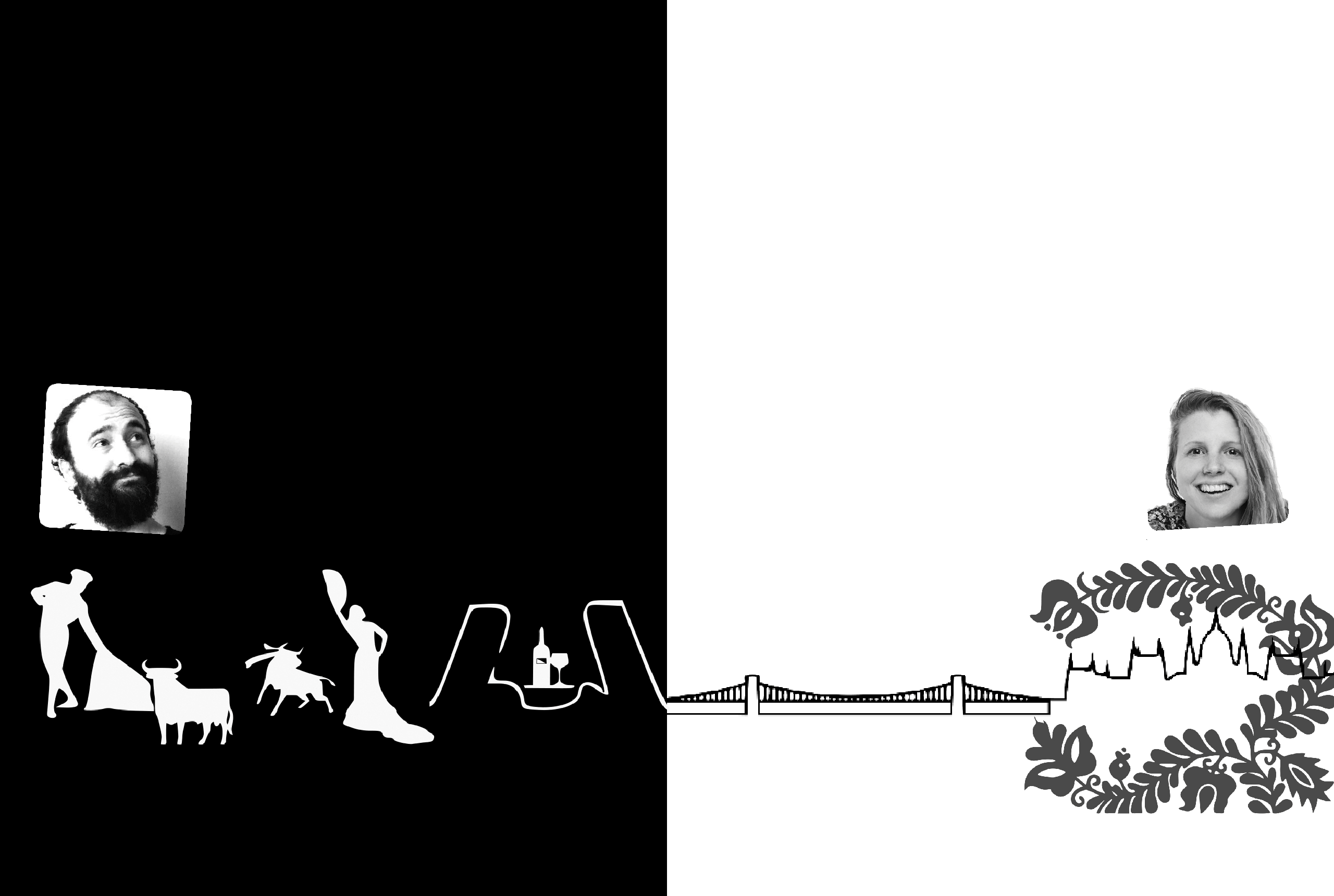 Today, a year ago, our dream officially came true on paper : D During long years of studying, working, sharing and teaching we have taken a big step and took a journey as PAZ – Parametric Academy Zurich GmbH : D
PAZ is a young academy and consultancy specialized in visual scripting. Our mission is to help architects, designers and engineers to work more efficient, with more precision and happiness, optimizing and automatizing their workflow. We show you how you can access the fascinating world of computers in a simple and entertaining way  : D
The trademark of our team is that we work uniquely. We are inspired by you and your way of working and connect with our experience and knowledge adding a shot to your design process 🚀

We are very happy and excited. What we can say, we know it will be amazing because ❤️ we love to do it and we want the best for you : D
The thoughtful use of digital tools create new means that help designers achieve better results. As we know designing is one part science, one part craft and two parts art. We want that you understand how your tools are working when you press the buttom or connect the wire, why you should use it and when and show you a better way to get the maximum potential.
We believe in individual training, with your personal touch, a deep and secure knowledge instead of fast and dirty solutions.
Let give us the opportunity to show you the amazing and exciting world of parametric design that we discovered more than 10 years ago. Mostly sure you will have the same experience when we started! Our mind was blown 🤯
🎈 Let's celebrate our beginning and continue with the same energy and illusion! 🎈
Thanks and see you soon : D