How to read, analyze and act for your building?
It was a pleasure to exchange and learn from José Martinez, CEO of the Spanish Geothermal Association and founder and chairman of TACHYON Earth Switzerland : D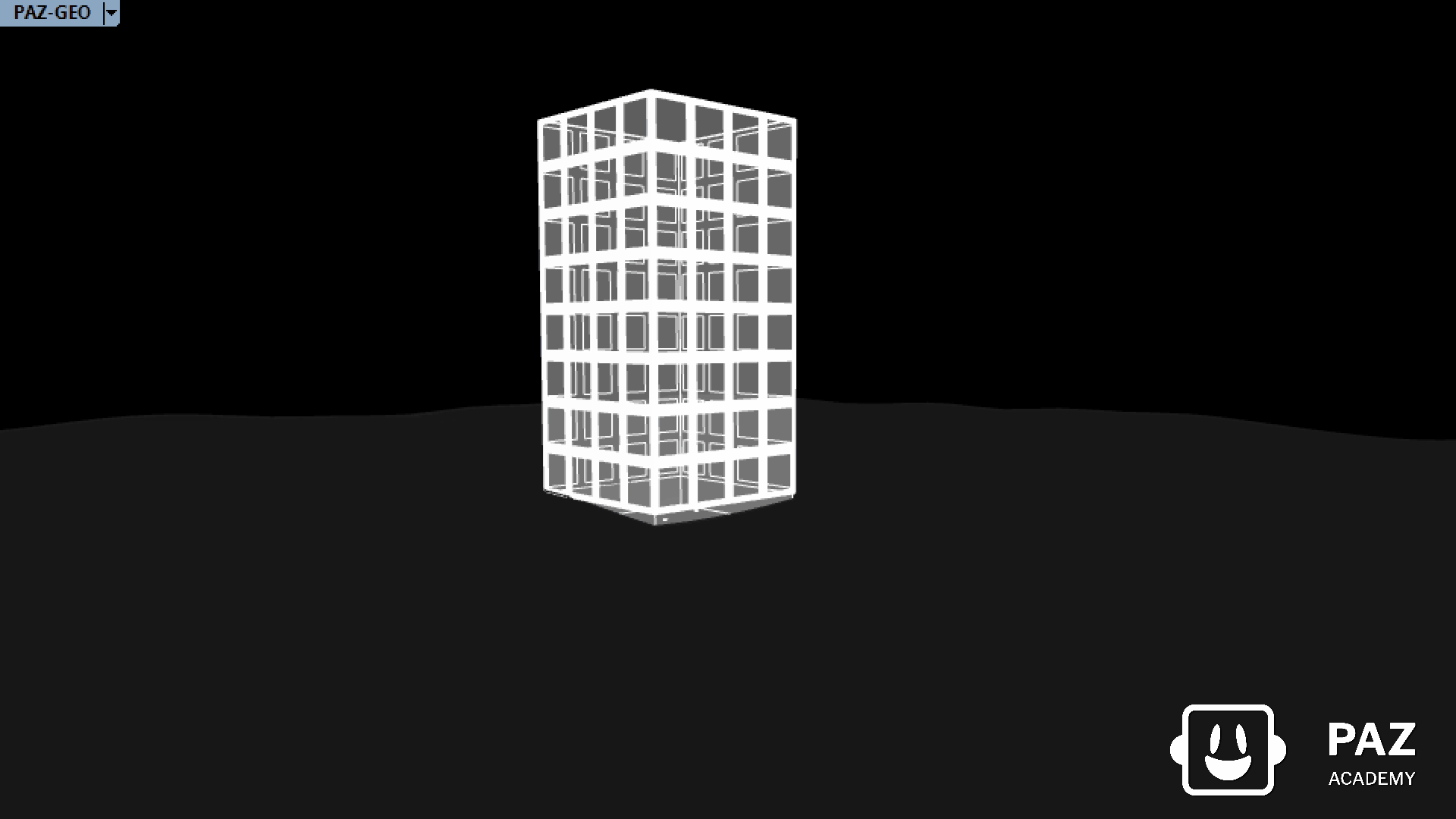 We want to highlight the importance of understanding the roots of our buildings and the connection with the earth and their implementation from the first sketch of our building and cities. How to connect with nature, read all layers and information under our feet to create an efficient balance with our constructions : D
The neutral network provides real-time data to design and control the performance of our building, generating a loop that can read, analyze and act using a powerful combination of software, hardware and robotics : D
At PAZ, one of our greatest effort is to share with our colleagues how important is the digestion of data and environmental analysis, in order to develop our projects from the very first step. For this reason, we are excited about this collaboration, finding new synergies between science, physics and the world of architectural design.
We are really grateful for this multidisciplinary exchange and the opportunity to connect with open minded professionals who are always thinking in new ways to evolve using science as the main foundation ; )
More info :  Tachyon Earth Switzerland