Description
[ARCHICAD + GRASSHOPPER]
BUILDING

SYSTEM

SPECIALIST

TITLE PART I – HELLO

[ARCHICAD + GRASSHOPPER BSS TITLE – PART I – HELLO]
The FIRST PART – HELLO of our Building System Specialist Title Trilogy is a way of life, not only going with you during our 1.5 intense months absorbing the knowledge of this new working methodology in parametric BIM with Archicad+Grasshopper. BSS Title continues growing with you like professional in our PAZ-NET, collaborating to develop your own business or starting a new office branch with you like main BSS hero.
Private mentorship is the most powerful way to secure your future, design and solve something you currently do not think is possible. The BSS title is not just a course or training. It is a very close and personal collaboration with PAZ to transform your life and your office.
Like our BSS professionals, after this intense but very educational experience, they have found their way to self-employment, started their own business or reached higher positions in the offices to drive digitization.
It is our privilege to share with you the best of what we have learned and achieved over the last 12 years, and a shortcut to quickly build your Computational Design Thinking.
What is waiting you :
Flexible and challenging personal online platform fitting your timetable 🎮

Personal and direct connection with our professors 🗨

Personal Library with professional

PAZ Scripts and Tools

💾

Monthly Live Sessions with our professors 🎥

BSS Talks

with amazing professional around the world 🎙

Private mentorship talks to grow as professional in your office, in your own company to reach your dreams ❤
BSS Structure PART I – HELLO :
The Archicad Grasshopper BSS Title PART I – HELLO Journey takes 1.5 months. We created a strong and interactive system that is motivating and challenging but manageable time-wise with your commitments (work, family, friends, etc.). You will need minimum 5 hours per week.
What does the PART I – HELLO  contain?
The 1.5 months are packed with knowledge, from the first point, basic geometries, Nurbs in Rhinoceros3D to a professional Grasshopper script and tool to create BIM elements and systems in Archicad. It's not just about theory. The BSS includes dozens of hands-on and practical exercises that will give you confidence in using Grasshopper and prepare you for your everyday life. With our personal guidance, you'll work day by day to get practice, build your logic, and master your parametric design skills.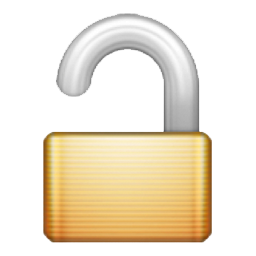 PART I – HELLO :
Theory and practice all the time
Rhinoceros 3D basics, geometry and modelling
Grasshopper3D basics, a lot of tips and tricks
List Theory
ArchiCAD+Grasshopper Live Connection
Daily design problems with practice and challenges
Small Project at the end
Please read the Terms & Conditions during the purchase process!
After the PART I – HELLO other 2 important and exciting PART is waiting you. By purchasing the 3 PART together we can offer a special price for you!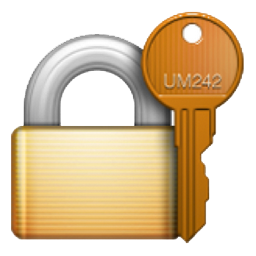 PART II – DATA : Theory, Building Systems and deep explanation of Grasshopper Data Structures applied with useful practice (1.5 months)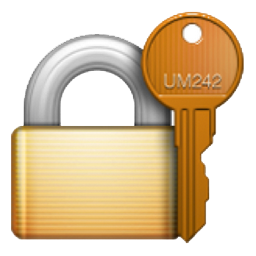 PART III – PARTY + FINAL PROJECT : best practices, plug-ins, add-ons : param-O, python, ladybug, animation, visualization and much more (1.5 months)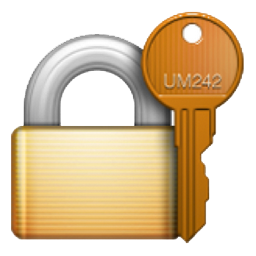 + PART EXTRA – BSS NET : interdisciplinary community to learn, grow and discuss.