Y2 – Python Archicad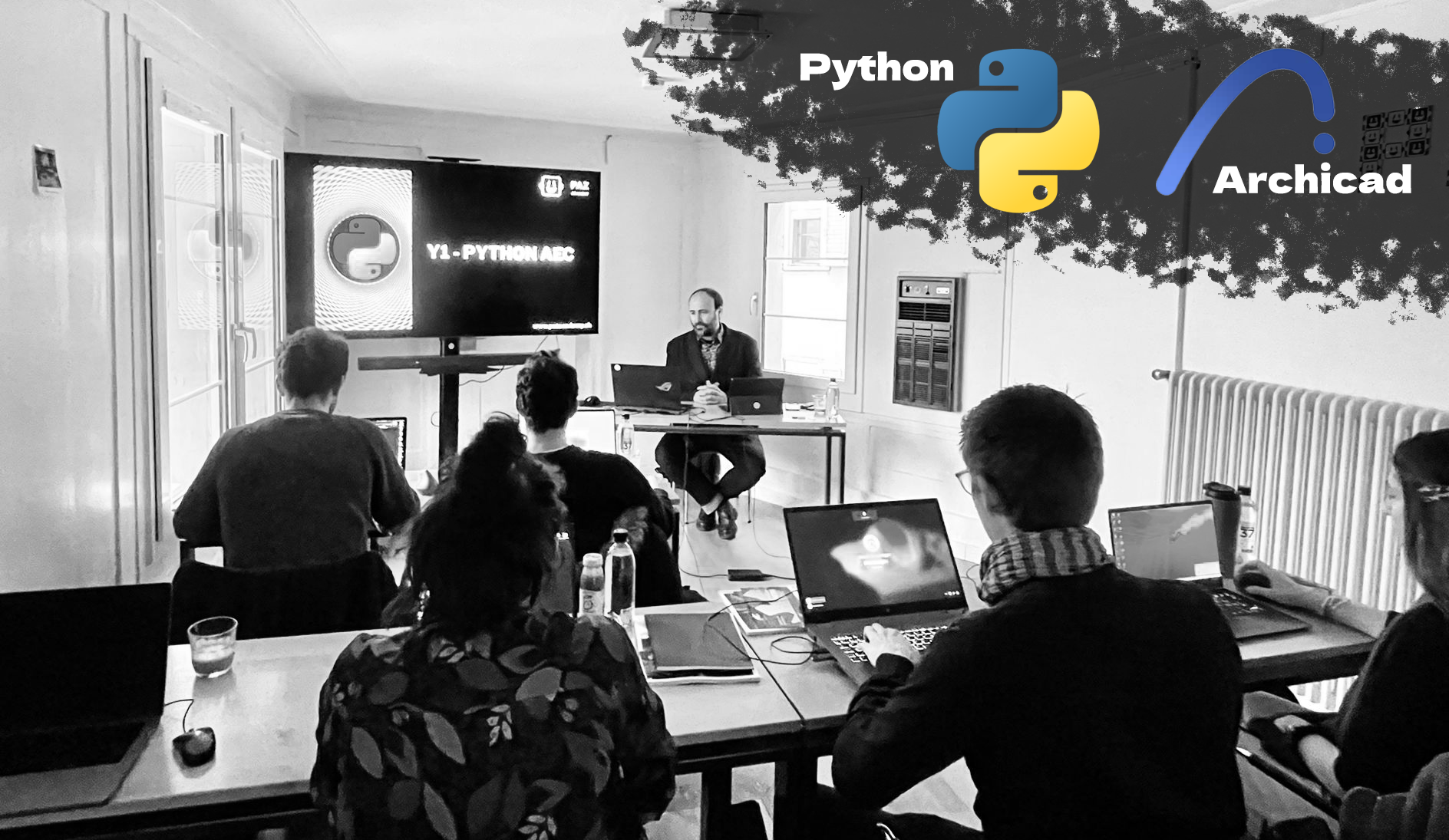 Y2 – Python Archicad is a full day Python course for Architects, Engineers and BIM professionals who use or want to use Archicad to analyze, optimize and automate normal day AEC workflows !
Let's learn the most popular User Interface to
connect Python with Archicad  😉
> Hello Python
> Python IDLE's
> Python Archicad
> Use Cases & Exercises
Are you ready to learn ?
Then we are ready to teach you 😉
Beginner.
Physical workshop at : PAZ Central (Niederdorfstrasse 77, 8001 Zürich.
The workshop is in English. Bring your laptop.
After registration we will send you an email with all the workshops information and needed Software.
Let's Archicad Python !
(Wenn Sie den Workshop auf Deutsch haben möchten, schreiben Sie uns einfach eine E-mail an nora@pazacademy.ch!)