Visual Scripting
Welcome to VISUAL SCRIPTING !! : D
"CAD software" was born in 1957 at the hands of Dr. Patrick J. Hanratty. A few years later in 1960, comes the great SKETCHPAD by Ivan Sutherland, an advanced CAD system that can connect our stylus with the screen of our computer.
Establishing a direct "human to machine" connection and being at some points much more advanced than some of the current CAD software, since it allows us to correct imperfections of our line or align geometries obtaining the beloved angle of 90º; D
Years after the appearance of the first CAD systems, GRAIL (Graphical Input Language) was born. GRAIL is the first visual programming language in history developed by RAND Corporation in 1966 to solve the need for a much simpler communication between human beings and computers.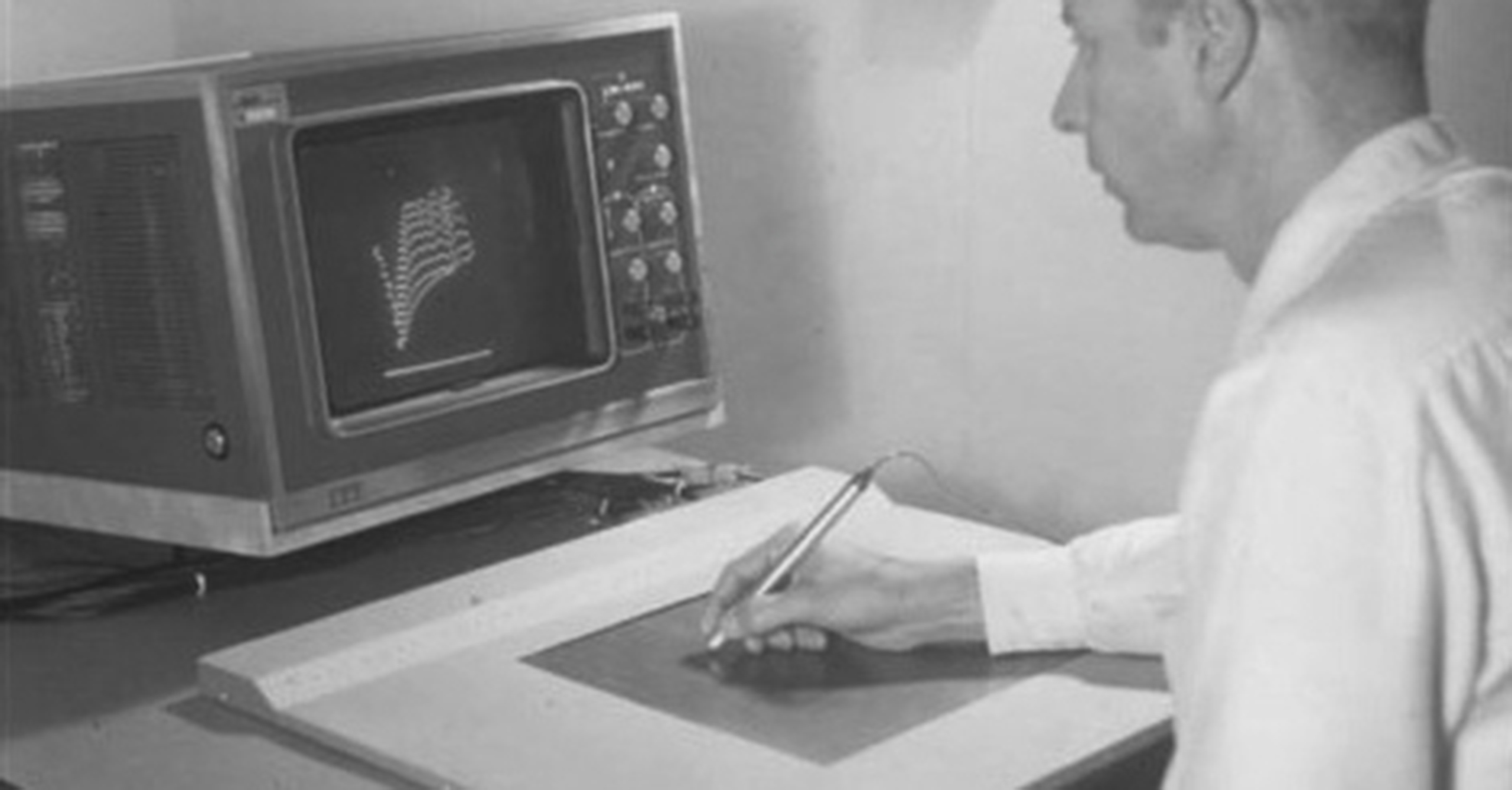 You want to try out how this system was working 50 years back?
Thanks to Jack Schaedler you can give a try and check the code :
Back to the Future of Hand writing Recognition
Take your mouse and press the mouse button and move your pointer with your intuitions across the surface! Check it how it acts and learn why!! In order to break the barrier between hands and mouse, PAZ implements a working method that brings us closer to the computer with a visual interface and reopens the computational language by the developers : )
A two-dimensional canvas, that helps the hard work of understanding a brain based on zeros and ones, inviting our computer to collaborate at the Computational Design Party and program without understanding code to open a door to connect with millions of professionals and possibilities.