RHINO INSIDE REVIT 3 hours online workshop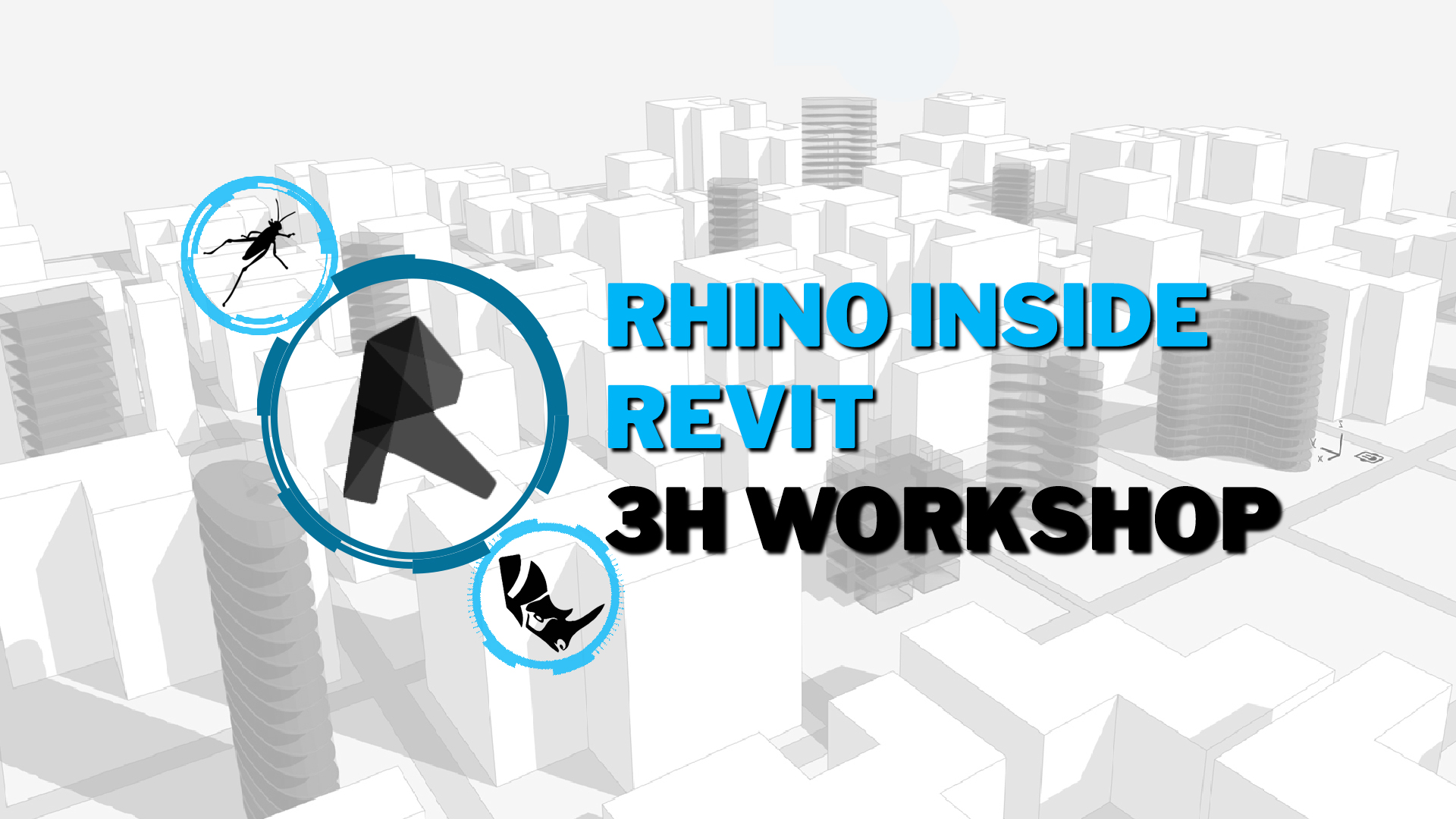 DATE :

T

hursday –

Time:

1:30 – 5 pM CET


LOCATION :

Online / Presential


COST :  3 hours IN GROUP / 347 CHF
                3 HOURS PRIVATE

/

447 CHF
LANGUAGE :

ENG / GER / ESP / HUN



WhY YOU SHOULD JOIN?
Because this rhino inside revit workshop will show you an other way of working and without this workflow you work element by element and we know you do not want to waste your time. We know you want to concentrate on your design, rethink the spaces, the material and more other beautiful and important topics. You will learn the power of parametric design in examples, challenges and develop your own systems to optimize your work, make changes, variations and convert your design into a full BIM model in real time : )
Who should take the course?
Everybody who is new, beginner or excited about Algorithmic design and the Rhino Inside Revit game changer development. The skill level of the workshop is BEGINNER.
WORKSHOP STRUCTURE
Part 1 – Theory and introduction of the beautiful world of Rhinoceros and Grasshopper + first practical exercises (1 hour)
Part 2 – Introduction of the Rhino Inside Revit Plug-in + practical exercises (1 hour)
Break – fresh air and an energy bar
Part 3 – In the third part we develop a case study based on a useful daily design issue – learning by doing. The goal is to transform our adaptable and flexible design options and variations to Revit BIM environment. (40 min)
Part 4 – Q & A + ACGH -MB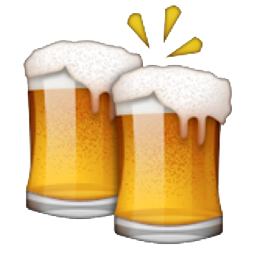 After understanding the basics and gaining some hands-on experience with Rhino Inside Revit, Andrés & Nora will answer some specific questions, building the community while having a cold Beer (20 min)
| | |
| --- | --- |
| | Your PAZ Academy professors, Andrés & Nora are both partners in life and business.  They were working as professors, computational designer consultants in architect, engineering and BIM companies in the last 12 years. They founded PAZ Academy from their passion to show and teach the beauty and importance of parametric design and visual scripting to you. |
TERMS AND CONDITIONS:
The workshop does not include general Revit training.
It is the responsibility of the trainees to arrange their own computer and install Revit, Rhinoceros and Grasshopper software.
Click on the "REGISTER " button for 3 amazing hours with PAZ : D
Software HARDWARE Requirements
Revit2021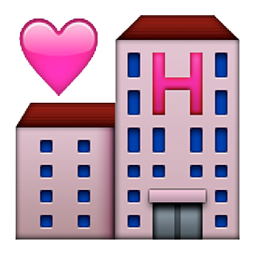 Rhinoceros 7 + Rhino Inside Revit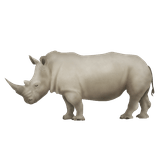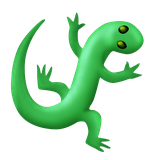 1 -2 COLD BEER(S)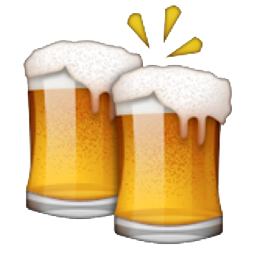 5 MONTHS RHINO INSIDE REVIT MENTOR PROGRAM :