ABOUT
WELCOME TO PAZ ACADEMY
At PAZ Academy, our mission is to unleash the incredible potential of advanced design technologies, allowing you the freedom to focus on what truly ignites your passion.
Whether it's boosting your profitability, precision, creativity, or inspiration, we're here to help you achieve it all! As computational designers and seasoned experts in building systems, we've honed our skills over years of involvement in large-scale projects like airports, ports, stadiums, and intricate rehabilitation efforts.
We're well-versed in all visual scripting languages, breaking free from the rigidity of traditional BIM and CAD software to bring our ideas to life. For us, your logic and eagerness take center stage.
We're all about empowering you to craft your own tools, surmount software limitations, and uphold your design quality and sensibility with cutting-edge technologies. We're not in the business of selling you software; instead, we're dedicated to equipping you with the knowledge to master them all. Remember, knowledge is your ticket to freedom!
WHO WE ARE
Parametric design has transformed our lives, and that's precisely why we founded PAZ – to share this incredible experience and methodology with you! What sets our team apart is our unique approach. We draw inspiration from you and your processes, weaving in our experience and expertise to enhance your creative journey. At PAZ, we offer top-notch courses and provide personalized services for individuals and offices, both online and in person. Join us on this exciting design adventure!
PAZ TEAM

OUR WORK
Our work is to show you the power of the advanced design technologies to feel free and spend more time what makes you unique and passionate about, to be more profitable, precise, creative and inspired : )
PAZ Academy is computational designer, an expert in building systems. Mastering Parametric Design and Computation, we were working during years in this sector involved in big scale projects as airports, ports and football stadiums and complex rehabilitation projects. We are connected with all visual scripting languages to break the rigidity of BIM and CAD Software able to express our ideas.
For PAZ Academy, your logic and willingness is the most important, to create your own tools, to overcome software limitations, and maintain your design quality and sensibility with new technologies. We want to give you the knowledge to use all the connections and software. Remember, knowledge is freedom. This is our passion and obsession. Parametric Design impacted our lifes! For this reason we created PAZ to share this amazing experience and working method with you! : D
The trademark of our team is that we work uniquely. We get inspiration from you, your process and we connect with our experience and knowledge adding a shot to your process.
PAZ provides high quality courses and help with personalized services for individuals and offices : online and physical.
What we can say, we know it will work, because we love to do it : D
Publications /selection/:
THE MOST POPULAR :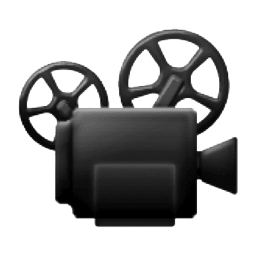 001 – BUILDING SYSTEMS – SWISSBAU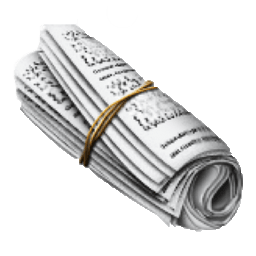 002 – KREATIVE DIGITALISIERUNG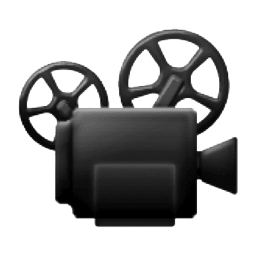 003 – DNA TOWER – SWISSBAU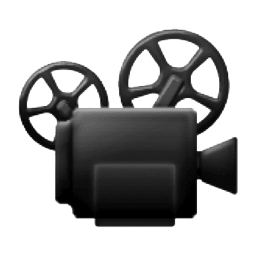 004 – GEBÄUDEOPTIMIERUNG MIT..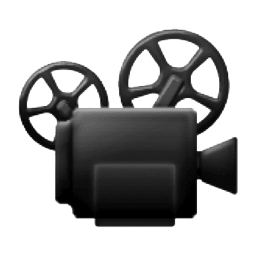 005 – ARCHICOMPUGLOBALHYPERMEGABEER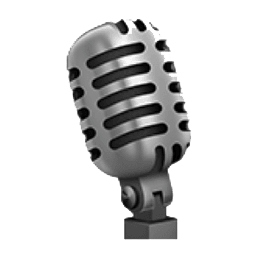 006 – BIM TALKS – PODCAST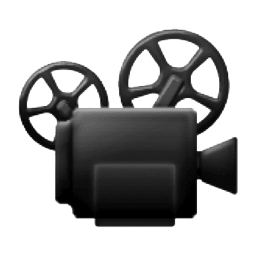 007 – FIRST ARCHICAD REVIT LIVE CONNECTION ...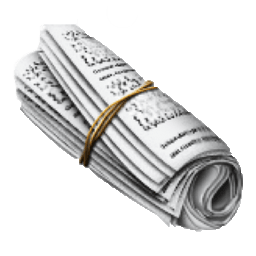 008 –
VOM ENTWURF BIS ZUR AUSFÜHRUNG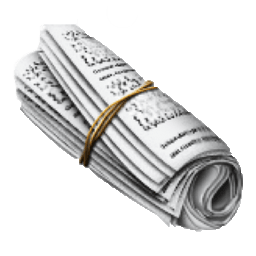 009 –
MODULØR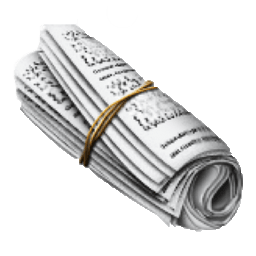 010 – DTF – DESIGNING THE FUTURE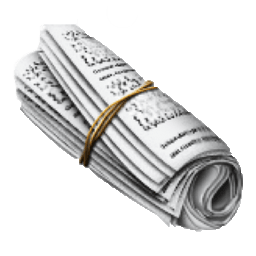 009 – DTF – DESIGNING THE FUTURE #01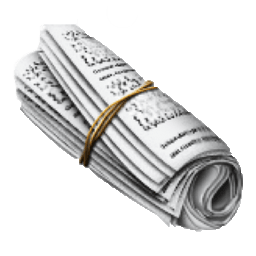 010 – DTF – DESIGNING THE FUTURE #02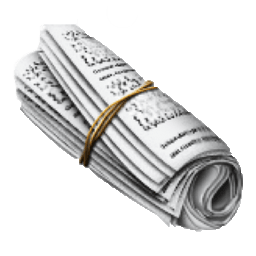 011 – DTF – DESIGNING THE FUTURE #03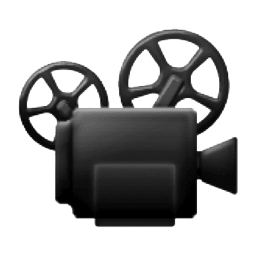 012 – UTOPIA IN ABU DHABI