PAZ ACADEMY IS HIRING!!!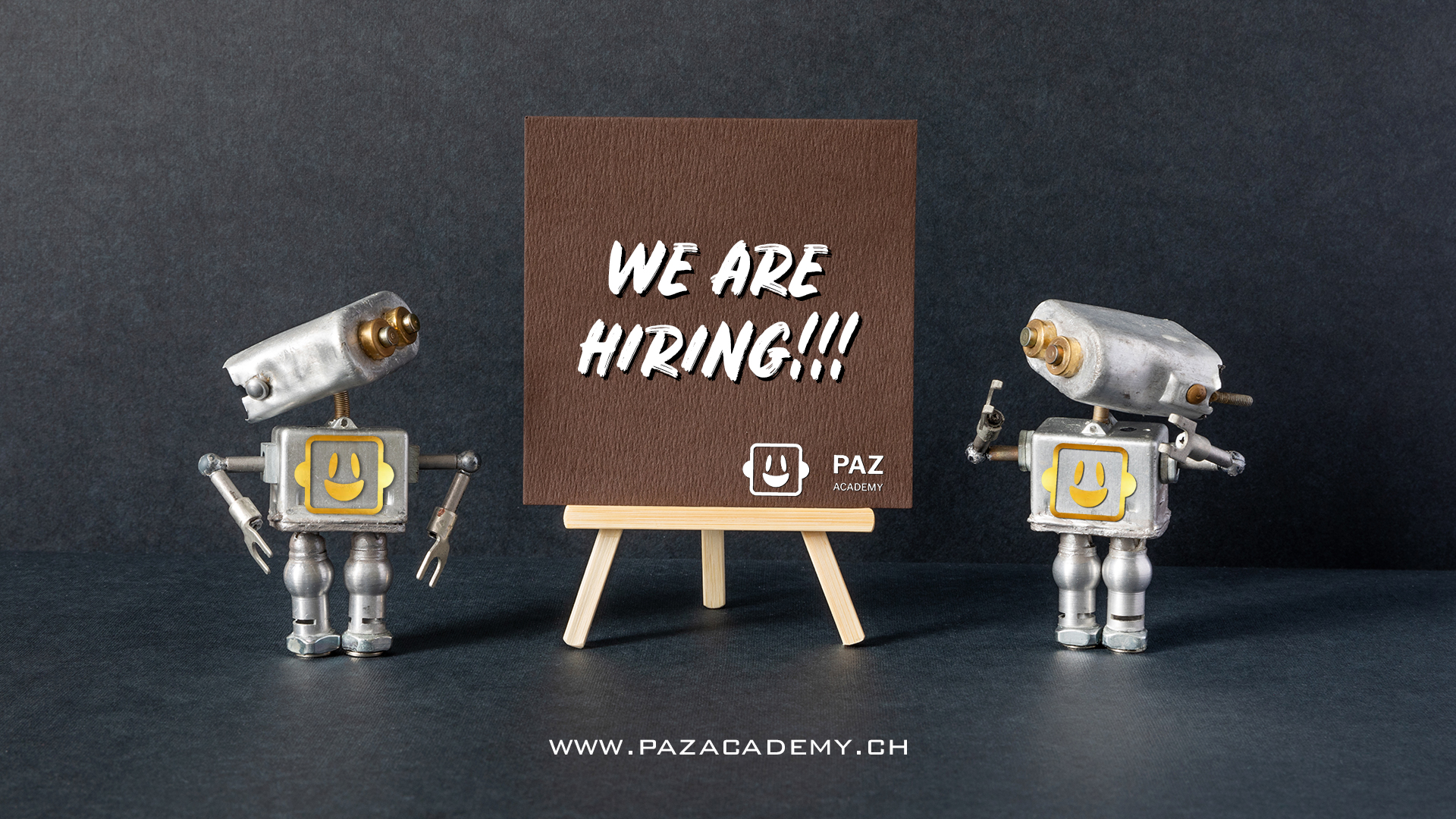 The PAZ Academy team is looking for a Building System Specialist/ Architectural Engineer (location Zurich), someone who is at home with architecture, engineering and advanced digital methods. The best PAZ candidate would be someone with experience, not afraid of a wide range of tools, tasks, software and challenging projects. If you're highly motivated, talented, and curious and you like chocolate, read on!
You bring with you :
Openness and confidence to learn new software
Precision, independence and communication skills
English and/or German spoken and written B2+
Secure BIM knowledge with demonstrable experience
Skills on different programs such as Archicad, Revit, Rhinoceros, Grasshopper..
Visual scripting and programming knowledge would be great!
If you are interested to be part of the PAZ Family and Challenge, you are not scared of the unknown, you have a great sense of humor and a warm heart and you want to change the world, then we are looking for you, so apply! : D
Detailed CVs & Portfolios in English or German, with photos and motivation letters are welcome to the e-mail address nora@pazacademy.ch.
We are looking forward to getting to know you! PAZ Team