BSS Talks – Evy Slabbinck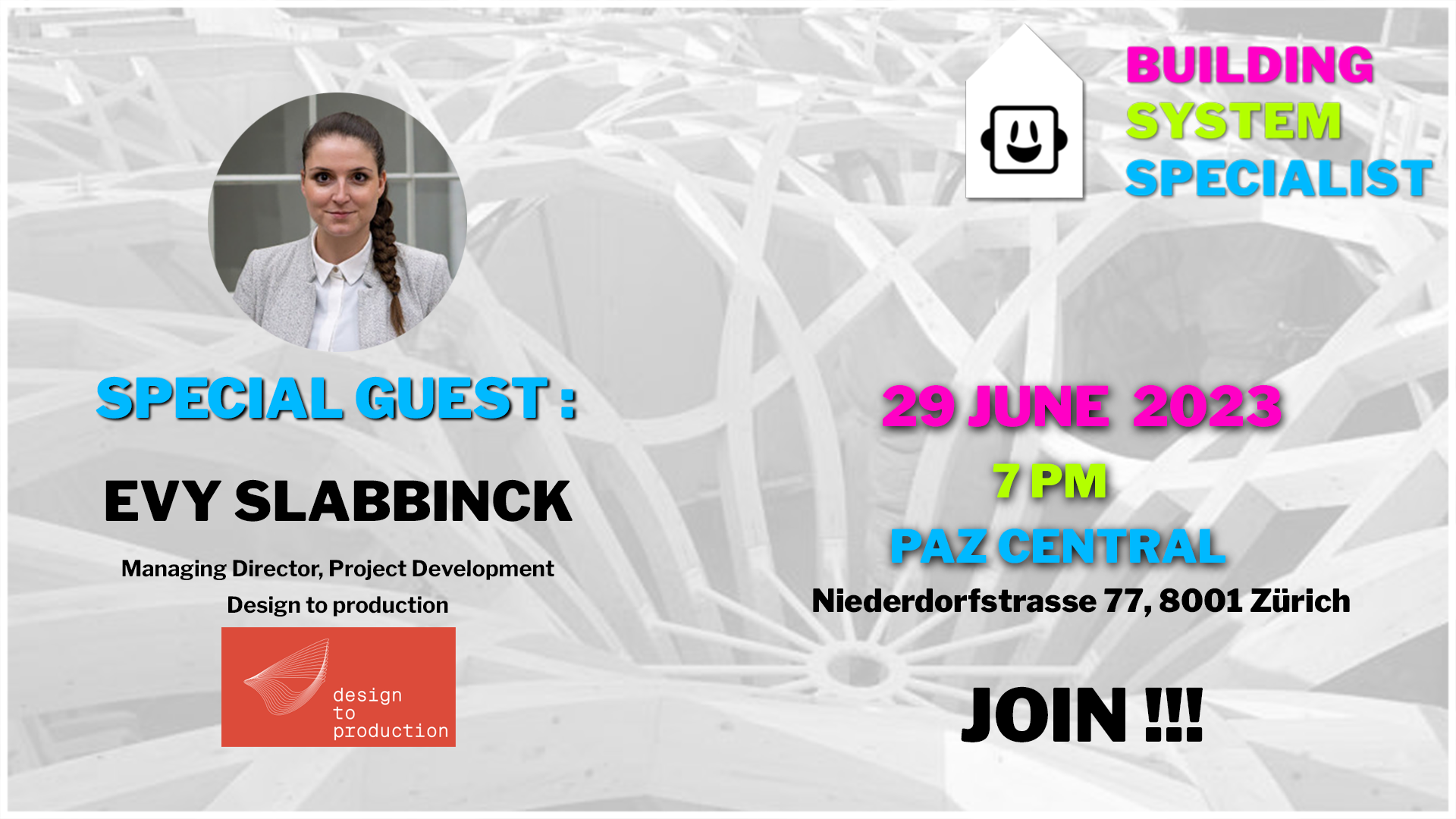 BSS TALK: Evy Slabbinck from Design to Production
Evy is Managing Director at Design-to-Production Zurich and she will share with us amazing projects and insights.
For PAZ Academy, it is always a pleasure to welcome unique professionals who are changing the history of computation and opening the door to a new world of structural possibilities.

Join us for this amazing evening followed by discussion, networking and apero.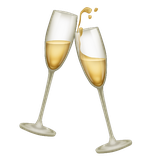 Evy L. M. Slabbinck is Managing Director at Design-to-Production Zurich, and is next to her managing role responsible for International Sales, Project Development and Timber Consultancy.
Evy´s interest lies in structural and parametric design, form-finding, timber construction and bending-active tensile structures. She published and presented her work at international conferences and in international journals, including IASS and IABSE. She started her research under supervision of Prof. Dr.-Ing. Jan Knippers in September 2015 as part of the Innochain PhD research network. Her research project focuses on multiple states of equilibrium for bending-active (tensile) structures in collaboration with Foster + Partners and McNeel Europe.
Evy obtained the degree "Master of Science in Architectural Engineering" at the Vrije Universiteit Brussel and Université Libre de Bruxelles in 2014, and also holds a Master of Science from the University of Stuttgart obtained in 2015. She gained her professional experience in various international practices, including Bollinger + Grohmann, and Teuffel Engineering Consultancy, where she worked as a membrane engineer and computational specialist in several international projects.
DOOR OPENING : 18:45
PRESENTATION : 19:00
With the entrance you secure your presence.
CHF 10.00