BSS Talks – Prof. Dr. Philippe Block
BSS TALK: Prof. Dr. Philippe Block
Philippe Block is Professor at the Institute of Technology in Architecture at ETH Zurich and he will share with us amazing projects and insights.
For PAZ Academy, it is always a pleasure to welcome unique professionals who are changing the history of computation and opening the door to a new world of structural possibilities.

Join us for this amazing evening followed by discussion, networking and apero.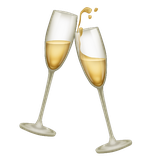 BSS Talks – Prof. Dr. Philippe Block