25 Tage Gratis Archicad Grasshopper Kurs

Jul 1, 2023


08:00

— 00:00

 Online

CHF 0.00

Hello Building System ist ein 25 Tage Einführungskurs in Archicad, Grasshopper, GDL, Param-O und Python. Der Kurs startet am 1. Juli. Registriere Dich um teilzunehmen!

Folge unser YouTube Tutorials ab 1. Juli!

You have the Subtitle Option in ALL THE LANGUAGES!!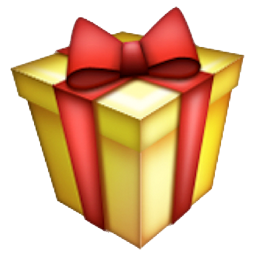 Free Skript und Dokumentation wird verfügbar sein!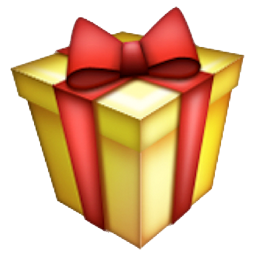 Wir kommen jeden Tag um 08:00 Uhr mit Videos und wichtigen Themen zwischen 5 – 20 Minuten.
Verpasse nicht diese einzige Möglichkeit, die Archicad Grasshopper Verbindung, GDL, Param-O, Python und vieles mehr zu lernen. ; )
Während des Kurses werden wir die Skripte und Dokumentation auch publizieren.
Bei Fragen steht Ihnen PAZ Academy gerne zur Verfügung.

25 Tage Gratis Archicad Grasshopper Kurs

Jul 1, 2023


08:00

— 00:00

CHF

0.00 Online