Modular Architektur in Archicad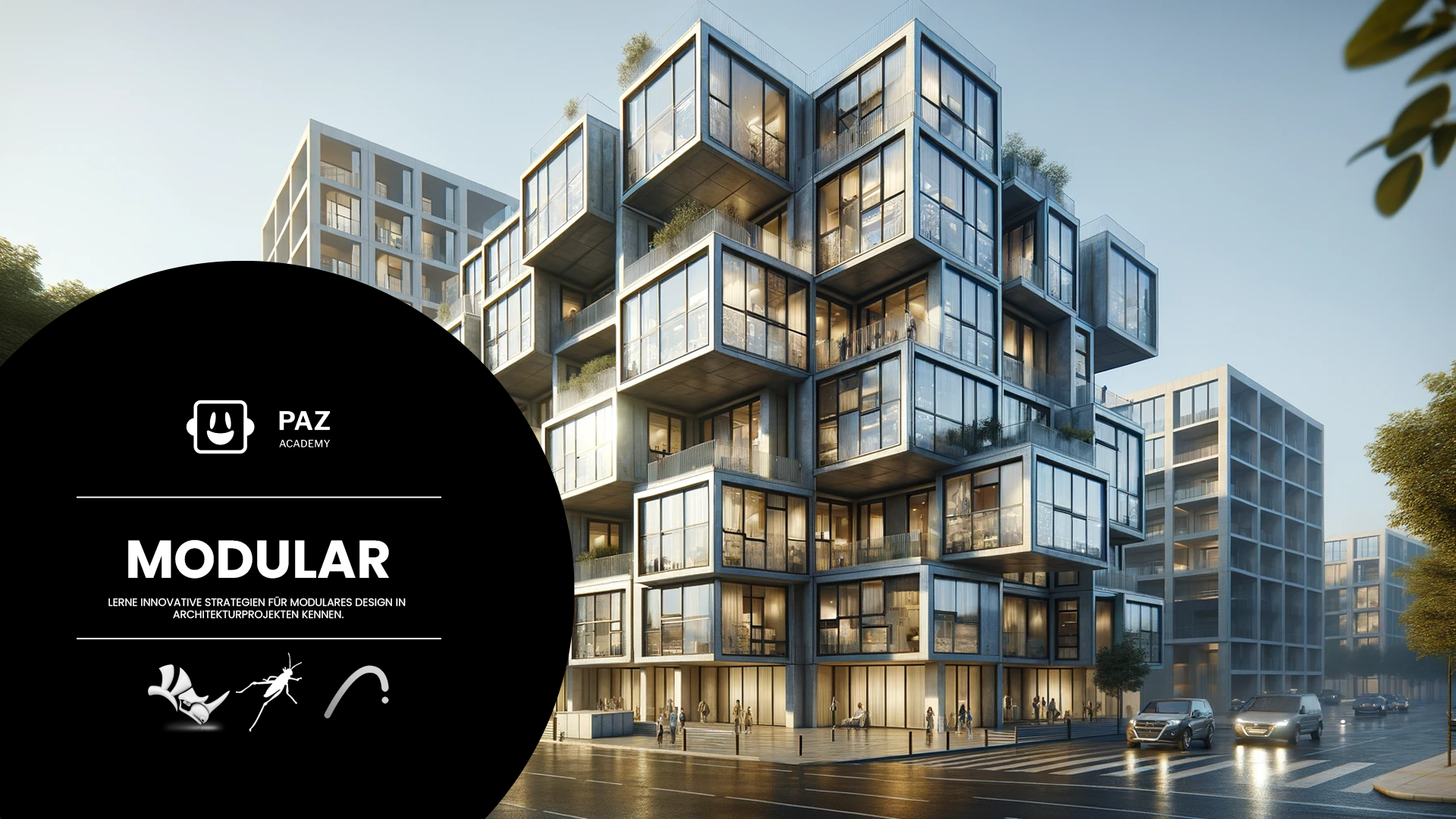 Rhino.Inside.Revit bringt die Leistungsfähigkeit von Rhino und Grasshopper in deiner Revit-Umgebung in der AEC Industrie.
Course Objectives:
Skill Enhancement: Gain proficiency in Rhino Grasshopper and understand its integration with BIM systems.
Modular Design Techniques: Learn innovative strategies for modular design in architectural projects.
Efficient Workflow: Develop workflows that enhance design efficiency and collaboration.
Real-World Application: Apply these skills to real architectural projects, emphasizing sustainability and innovation.
Course Content:
Fundamentals of Rhino Grasshopper: An introduction to the interface and basic functionalities.
Advanced Modeling with Grasshopper: Techniques for complex geometric designs.
Introduction to BIM: Understanding BIM principles and their importance in modern architecture.
Integration Techniques: Strategies for integrating Rhino Grasshopper with BIM software.
Modular Design Projects: Hands-on exercises focusing on modular architecture.
Der Workshop ist vor Ort in Zürich und online.

Wir können Computer, Rhinoceros8 und Archicad Lizenz während des Workshops zur Verfügung stellen.  ; )
Nach der Anmeldung senden wir Dir alle notwendigen Informationen über den Workshop zu.
CHF 290.00