Description
PSS – PARAMETRIC SYSTEM SPECIALIST
As the entrance of Plato Academy says :
"

LET NO ONE IGNORANT OF GEOMETRY ENTER HERE!

"
ONLINE WITH PAZ PERSONAL ACCOMPANIMENT
PSS – PUNK SYSTEM SPECIALIST

Parametric System Specialist is a way of life, understanding, analyzing and controlling geometry in all the levels. PSS first part is 2 months in parametric modelling with Rhino and Grasshopper. Everything about parametric design, analysis, animation and the pure beauty of geometry. This is the first part of the Trilogy of the PSS Title.
More fresh, more short, more fun -> it is really PUNK 🤘
PSS STRUCTURE :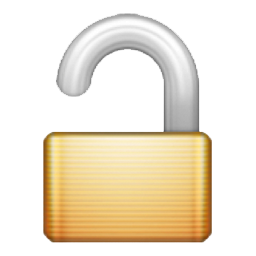 MODUL I – COMPONENTS I:
This PSS MODUL I – COMPONENTS I Journey is 2 months. We created a short, fresh and beautiful system that is motivating and challenging but manageable time-wise with your commitments (work, family, friends, etc.). You will need minimum 3 hours per week.
Rhinoceros 7

Subd, Player, CAD

Grasshopper

Geometry, Systems, Design

Rhino7+Grasshopper

Maths, Python, Player + FREEDOM
After the MODUL I – COMPONENTS I  an other 2 important and exciting MODUL is waiting you.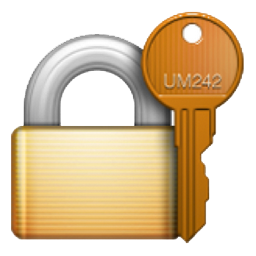 MODUL II – COMPONENTS II: going deeper with components, complex solutions. More components, more interface  (2 months)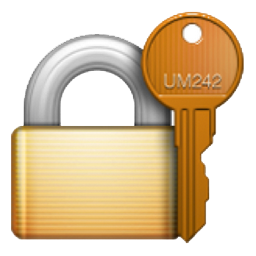 MODUL III – COMPONENTS III : with this modul we go deeper in data structures and complex problems to use the power of data (2 months)
Please read the Terms & Conditions during the purchase process!
PAZ PERSONAL MENTORSHIPS :