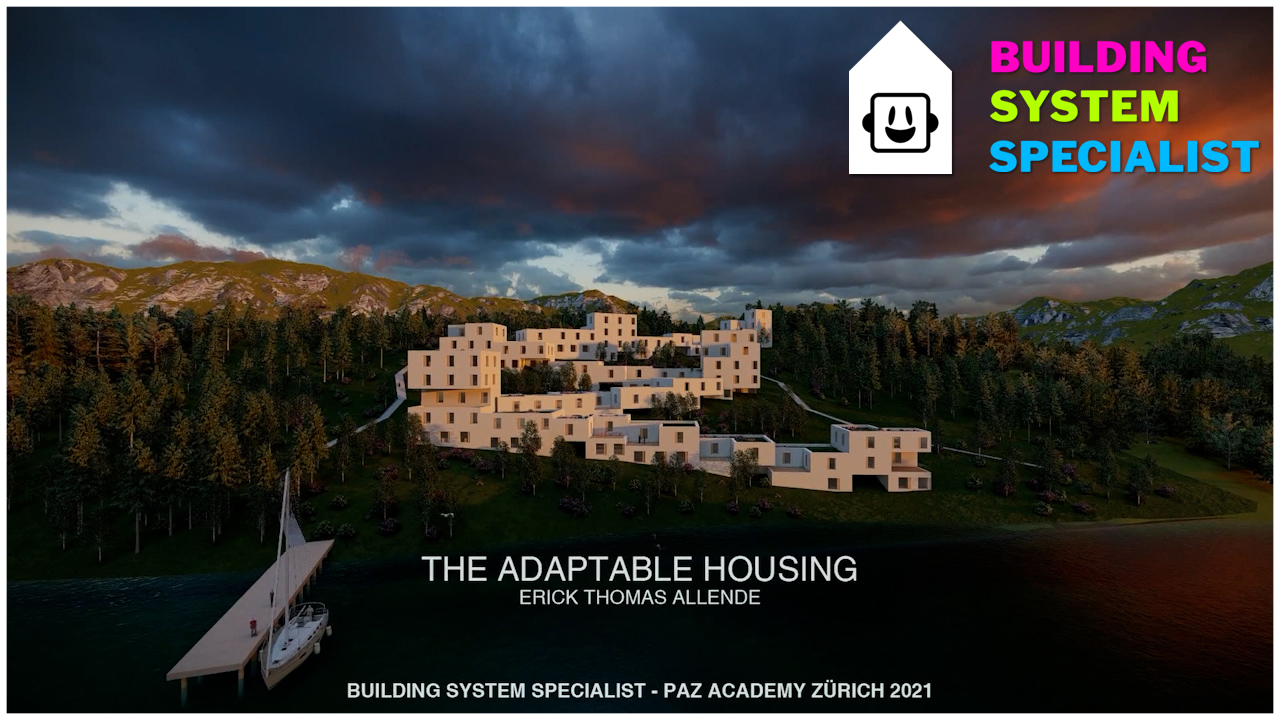 Happy and proud of our amazing BSS ArchiCAD Grasshopper Building System Specialist Erick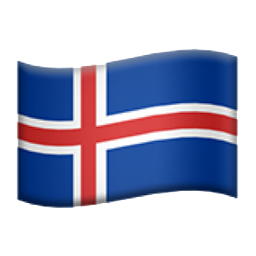 Super excited about the BSS Final Project of Erick Thomas Allende ! The personal touch, sensibility and professionalism how he was dealing not only with this final project, but the whole Title is impressive. Let's listen his ideas and experience :
"The adaptable housing
The main idea was to design a building script that can transform and adapt to the surroundings, being the terrain, the views, regulations, the wind, the sun, etc. This of course is strongly affected by the place I live in Norway, surrounded by mountains, lakes, the sea: Nature.
While no project works everywhere in the world, the main ideas behind the script construction apply for near every architectural project in the world.
These 4 months have been really exhausting and amazing at the same time. I have learned a lot of different things, from very basic components to very powerful ones. The lessons where shown in a very understandable and didactical way and you were always available to questions. While the details were not that clear a the beginning of the course, the lessons and challenges were showing more and more difficulty, and the responses where not just given, always challenging us.
It feels good to have finished, but also a little bit empty now I may say. I'm eager to continue learning and designing this way. Thanks guys!" – Erick

Thanks for your hard work Erick! And this is just the beginning, let's continue! : )
YOU WANT TO BE THE NEXT?
JOIN TO OUR ArchiCAD+GRASSHOPPER BSS TITLE

To sum up, we know ArchiCAD+Grasshopper BSS Title is an investment of time, energy and money. But to make it enjoyable, direct and personal, we built up the only and unique professional BSS. Building System Specialist Title is a PAZ masterpiece after 10 years of professional experience in this topic. So you learn about how to connect ArchiCAD with Rhino+Grasshopper. It will have a huge impact in your career. Meanwhile we talk you Rhino, Grasshopper, Archicad, Revit, Rhino Inside Revit. And of course other add-ons like Param-o, Python, Ladybug and much more.
Take care, it is addictive ; D
INFO + REGISTRATION ARCHICAD :