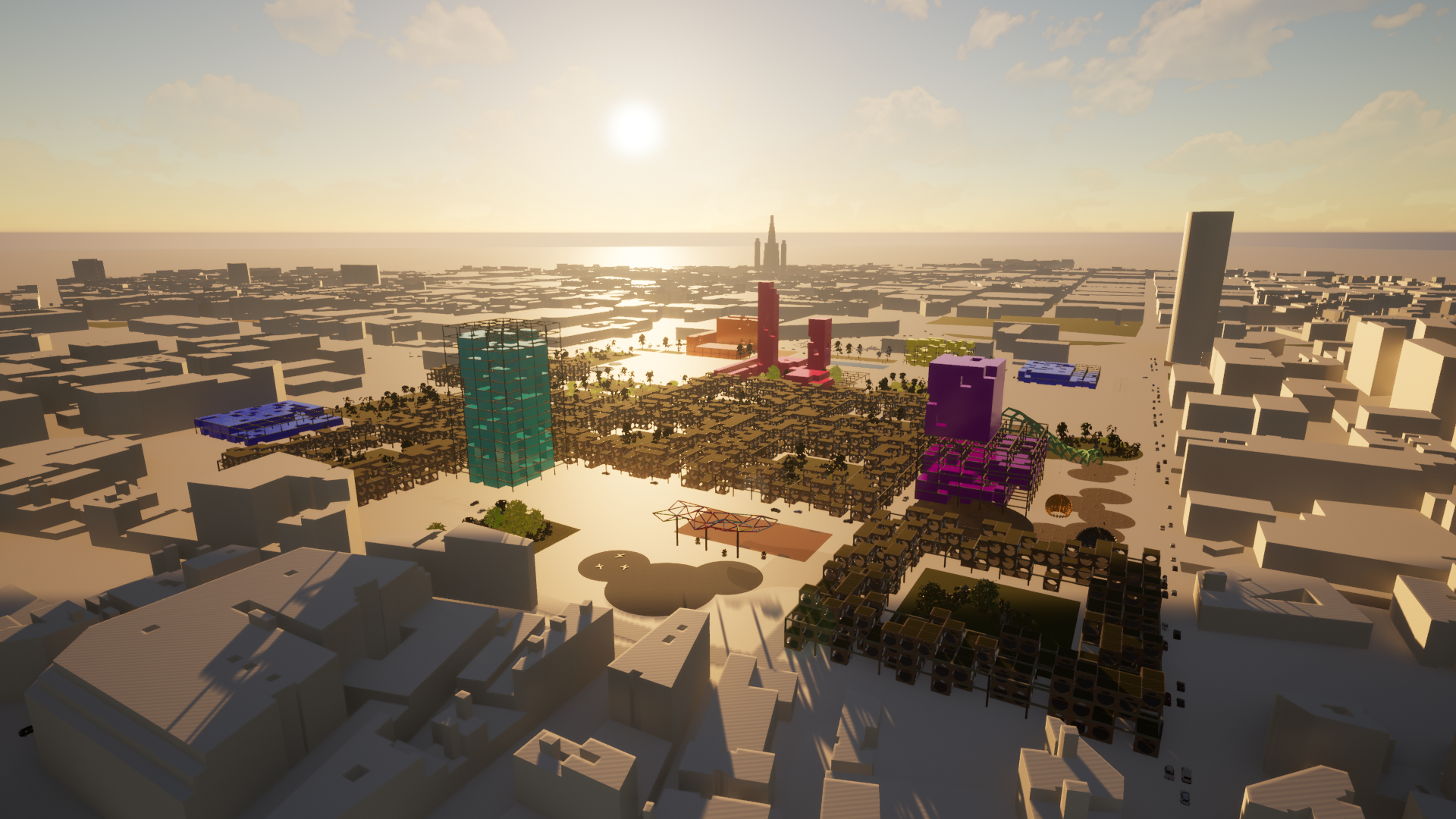 Happy and proud of our amazing BSS Rhino Inside Revit Building System Specialist Krisztina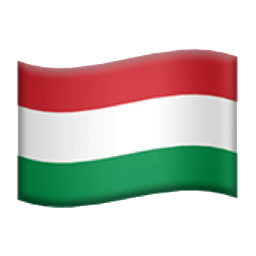 After these amazing months it is a pleasure to share her final project the "Modular city generated by density".  It is a huge project, where the city functions are growing with the increasing density of the residential blocks.
"Modular city generated by density –
living in the city and being a designer makes most of us, architects highly sensitized for good quality spaces in the urban environment. We try to define what makes our environment good, enjoyable and comfortable. For the europeans the city of Copenhagen emphasises the "good city", and I always enjoy reading of this city's architect – Jan Gehl's analysis of distance, rhythm, edges to unlock the parameters of the "good city".
For the BSS title I used the parameters of density according to Gehl's data from Liveable cities to create an exponentially growing city. In the project the 100 x 100 city blocks have various city functions (schools, workplaces, market hall,  etc) distributed randomly to a 5 x 5 block area. The city functions are growing with the increasing density of the residential blocks.
To give frame for this organic growing (structural frame and contain services – like the Archigram Group's Plug-in city), the concept was to have a simple grid system that is able to host pre-fabricated timber building modules: one 5 x 5 x 5 m cube representing one person's living space.
This huge project, the full geometry was generated by Grasshopper – the random distribution of the city blocks, the structural frame and the pre-fabricated modules – and was sent to Revit with the Rhino.Inside.Revit plugin. This shows how mighty this workflow can be: from an always evolving concept to the bespoke circular window family type – everything was created with this visual scripting tool.
These past 5 months were intense learning, but also having lots of fun – with really good background music 😀
I am super grateful for PAZ / Andrés and Nóra for their support, always positive attitude, professionalism and mentoring through the whole programme. It's not the end, but the beginning!" – Krisztina
Thanks for your hard work Krisztina! Let's continue! : )
YOU WANT TO BE THE NEXT?
JOIN TO OUR RHINO.INSIDE REVIT BSS TITLE

To sum up, we know Rhino Inside Revit BSS Title is an investment of time, energy and money. But to make it enjoyable, direct and personal, we built up the only and unique professional BSS. Building System Specialist Title is a PAZ masterpiece after 10 years of professional experience in this topic. So you learn about how to connect Revit with Rhino+Grasshopper. It will have a huge impact in your career. Meanwhile we talk you Rhino, Grasshopper, Archicad, Revit, Rhino Inside Revit, Dynamo. And of course other add-ons like Kangaroo, Python, Ladybug and much more.
Take care, it is addictive ; D
INFO + REGISTRATION RHINO.INSIDE REVIT :