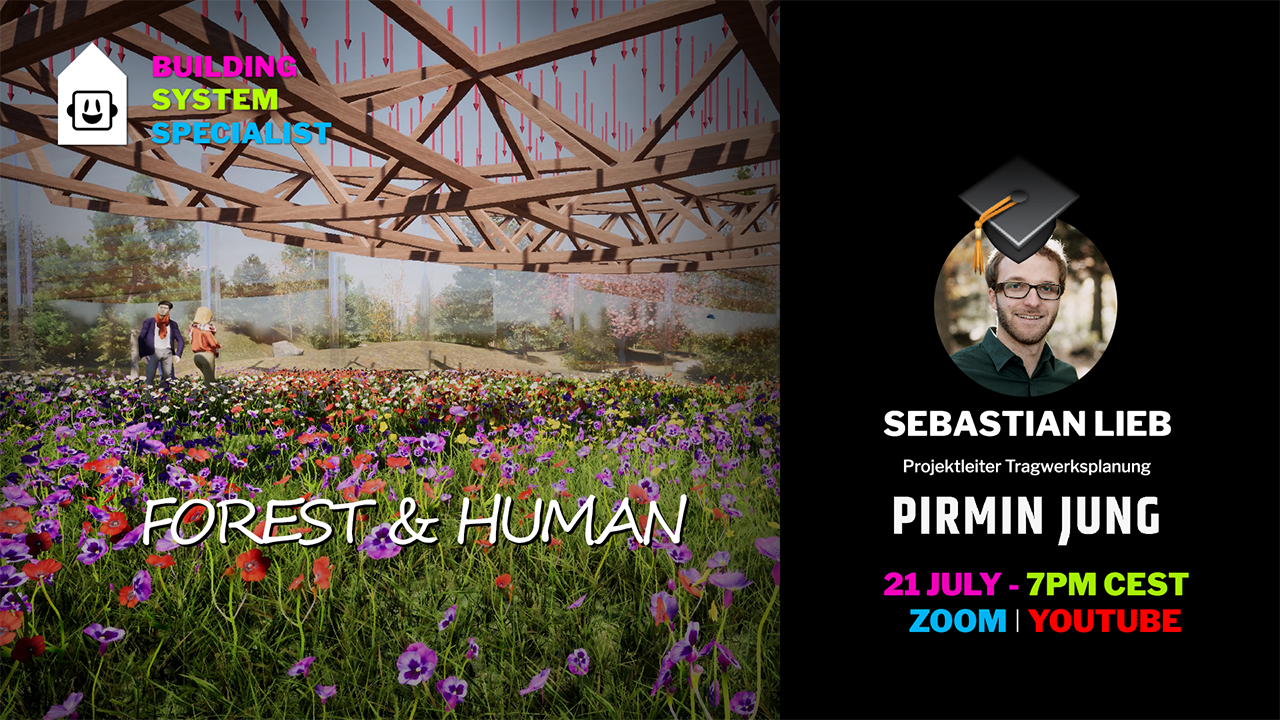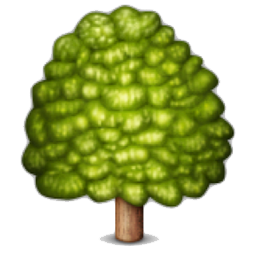 Happy and proud of our amazing  Building System Specialist Sebastian Lieb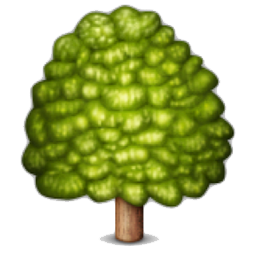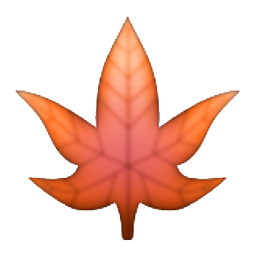 " With my final thesis I optimized workflow for structural design. The goal was to create a place of truth in Grasshopper. Grasshopper links all relevant programs together and thus always has the latest data. Another goal was to reduce the architectural plan to the essentials for structural design.
From the imported reference lines I created the parametric model in Grasshopper. The 3d model of the structure was enhanced with important information from the structural design in Grasshopper. For example, the loads were imported directly from an Excel file. The complete structural model was sent to Rfem and calculated there. The final dimensions and results were then taken back to Grasshopper, processed and sent to Archicad. The result in Archicad is a fully informed structural model including a load transfer plan for the structural engineer of the concrete components.
With this consistent system, it is now easy to implement changes without a lot of manual effort in editing. This takes us one step further in the data consistency of a structural engineer.
The five months of training with PAZ Academy were very instructive for me. I thought your training concept was ingenious. It was great for me that I could flexibly schedule my training alongside my working hours. I also found the info videos with the inputs and the tasks great. With this method, you quickly progressed and gained an understanding of the parametric way of thinking.
With parametric design, programming knowledge and the resulting logical and structured thinking, a lot can be implemented more easily and efficiently. In my eyes, this knowledge should be as much a part of an engineering degree as mathematics.
Nora and Andrés thank you again from the bottom of my heart for this great training and support. " – Sebastian

Thanks SEBASTIAN for your amazing SENSIBLE AND TECHNICAL!
Watch his Virtual Graduation : FOREST & HUMAN on YouTube :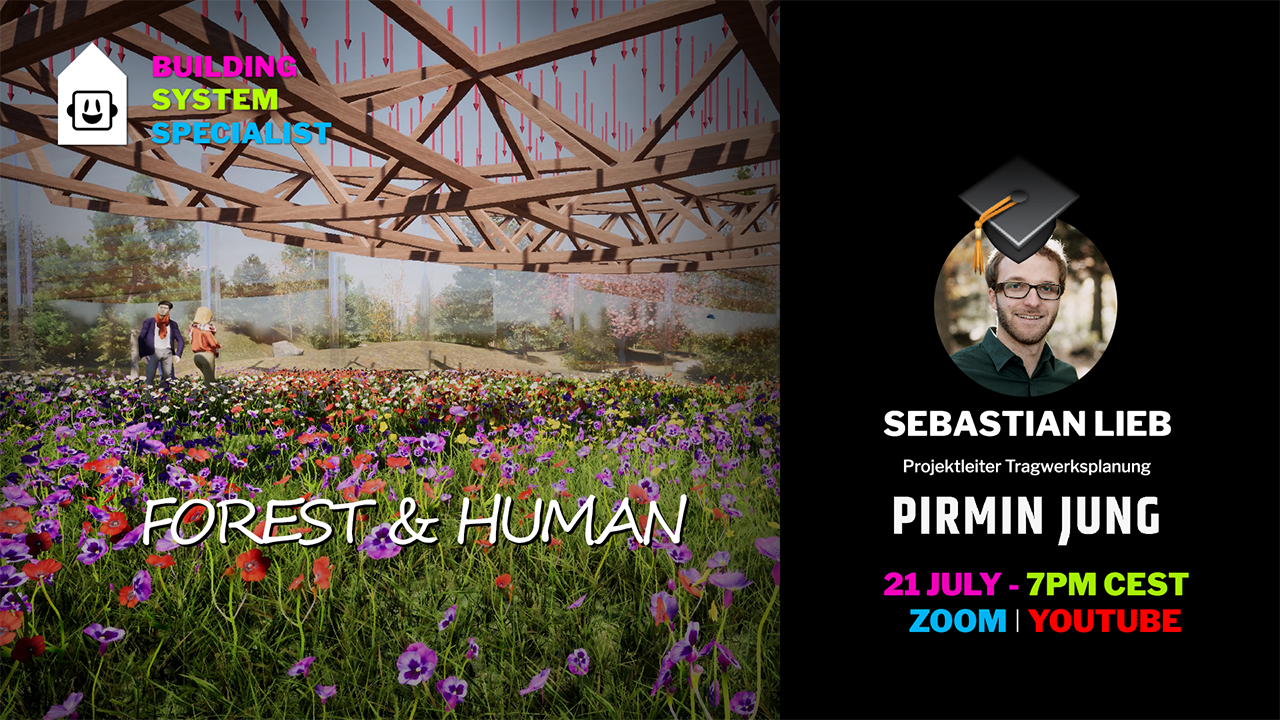 YOU WANT TO BE THE NEXT?
JOIN TO OUR ArchiCAD+GRASSHOPPER BSS TITLE

To sum up, we know ArchiCAD+Grasshopper BSS Title is an investment of time, energy and money. But to make it enjoyable, direct and personal, we built up the only and unique professional BSS. Building System Specialist Title is a PAZ masterpiece after 10 years of professional experience in this topic. So you learn about how to connect ArchiCAD with Rhino+Grasshopper. It will have a huge impact in your career. Meanwhile we talk you Rhino, Grasshopper, Archicad, Revit, Rhino Inside Revit. And of course other add-ons like Param-o, Python, Ladybug and much more.
Take care, it is addictive ; D
INFO + REGISTRATION ARCHICAD :