ARCHICAD + GRASSHOPPER BSS and
RHINO.INSIDE REVIT BSS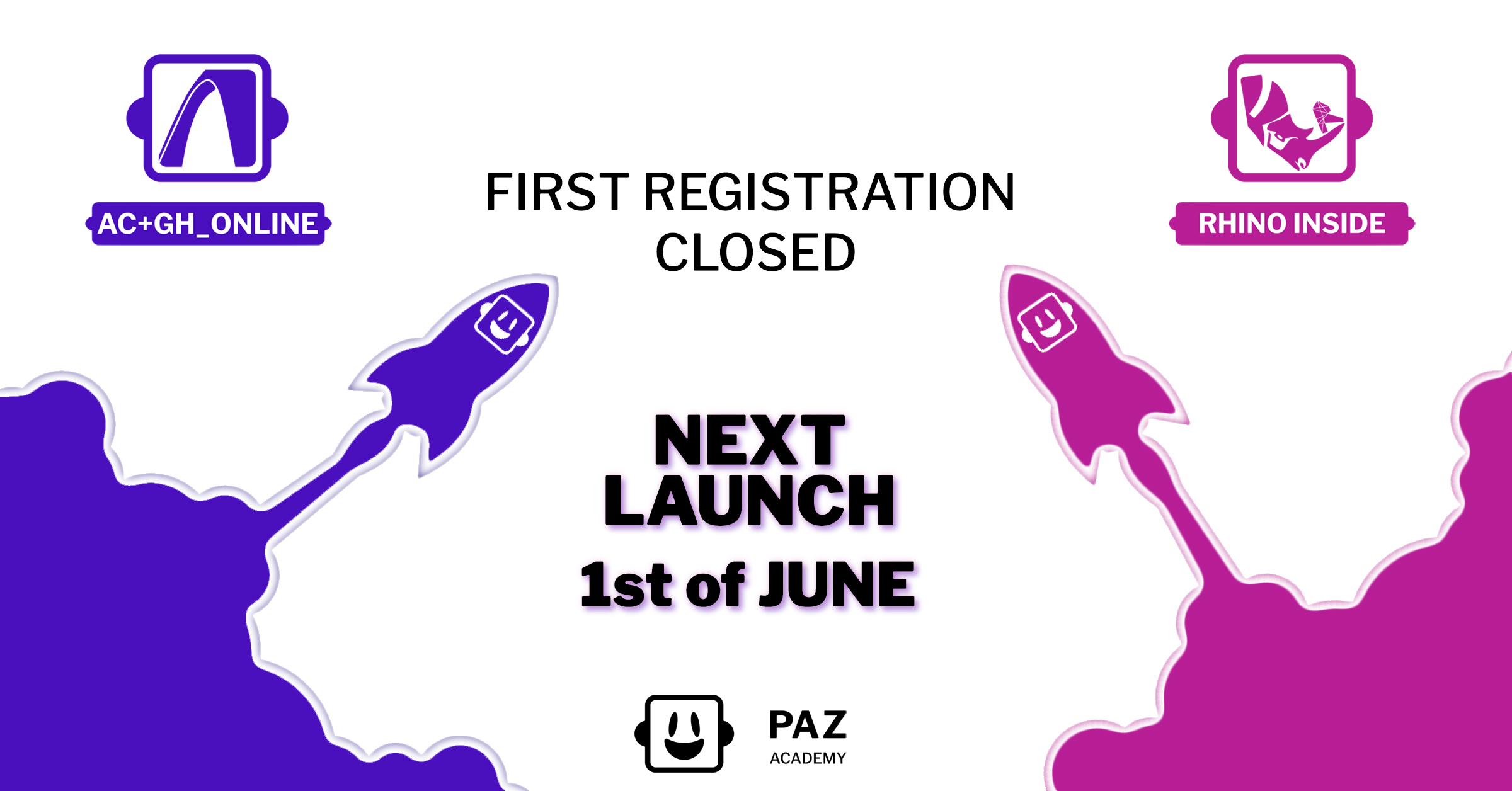 Your NEXT CHANCE to get access for our ArchiCAD+Grasshopper Building System Specialist Online  and RHINO.INSIDE REVIT Building System Specialist Online Courses is from 1st of June.

This course is only as powerful as much work we put into it. Taking the course stage by stage gives you what you need, to put the puzzle together, to see the big picture instead of getting dizzy with 20 different small courses where you do not find the lead and the connection.
To keep the PAZ quality and personalisation level at the maximum, your next opportunity is :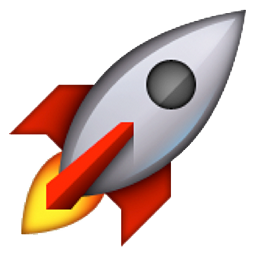 NEXT START : 1 of JUNE
The registration is already open, DO NOT hesitate !

ℹ️ More info and registration :
ArchiCAD+Grasshopper Building System Specialist
RHINO.INSIDE REVIT Building System Specialist
If you have questions, Andrés and Nora are always ready to help you : D