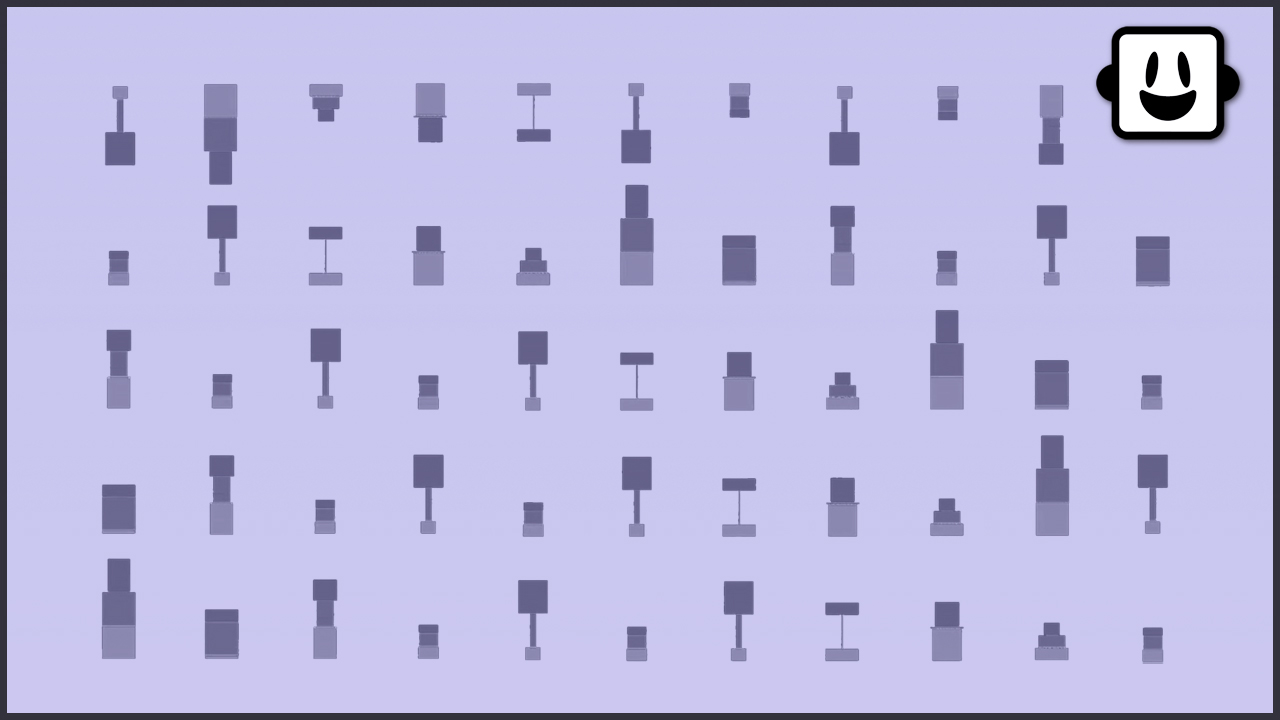 BSS – BUILDING SYSTEM SPECIALIST
We are very happy and excited to present our BSS – Building System Specialist Title : )

We hope that all of you – like us – have had the opportunity to use this special time to think, to reflect and understand the meaning of life and our profession. We went deeper and spent a lot of time to think and making the big picture as clear and simple as possible for you. We have jumped back in time, far back to the routes of the architects. Our goal in our work is to combine and update the amazing work of human civilisation with technology. For this reason, we share with you one of our frames from our theoritical part of BSS.
In our courses we show you modern parametric design tools with deep theory and the combination of tradition with new technology. During our education and strong experience in Japan, we learned how important care, sensibility and perfectionism are.
We put all our thoughts and energy to show you the meaning of systems and explain step by step the logic and theory behind it. You need to learn the puzzle pieces to build your own puzzle and not overwhelm yourself with monster tools that are bigger than your knowledge and you don't know how to use them.
If you want to learn more about how to be a real BSS Specialist, we have created two frames for you, depending on your desired output. We help you find your logic and build a system to have your free choice to select your output : D

Your options with PAZ:
ArchiCAD+Grasshopper Building System Specialist
RHINO.INSIDE REVIT Building System Specialist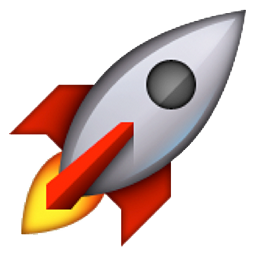 NEXT START : 1 of JUNE
The registration is already open, DO NOT hesitate !
If you have questions, Andrés and Nora are always ready to help you : D