ORIGAMI ROOF TOOL FOR A LANDSCAPE PROJECT

THE SQUARE – PLAZA DEL RELOJ, TOLEDO
The square is the stage for exchange in all senses. This room is a fundamental element of the city and its emptiness houses the life of the citizens. This project extends the existing portico section towards the square, recovering the original alignment of the street.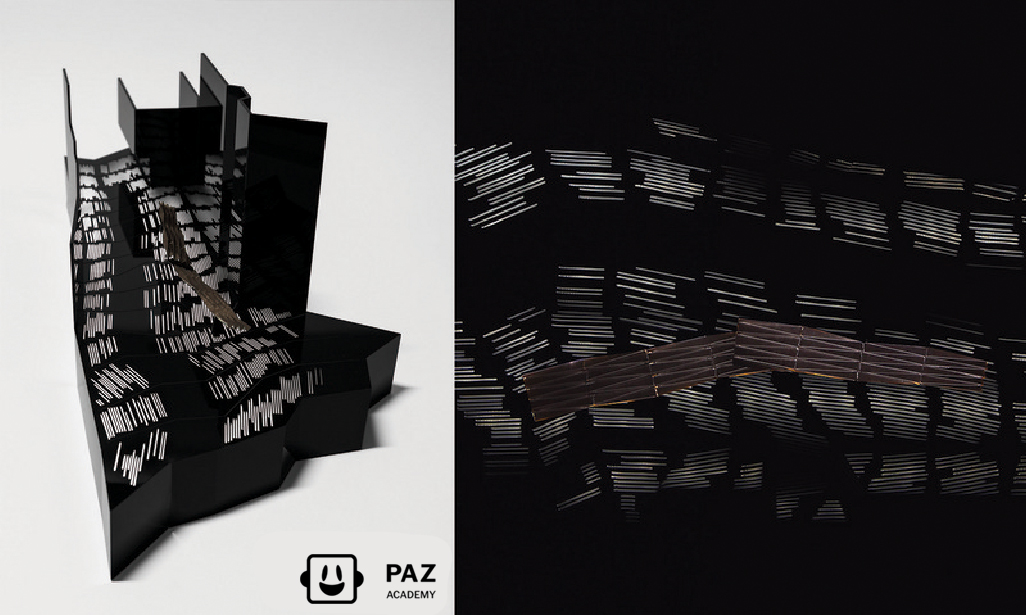 THE ORIGAMI ROOF TOOL
Thanks for the flexible tool, the variable of the radius, angle and 2 types of modules, it was easy to design and represent in 3D, take the changes with the changes of the landscape and urban space.
It also allowed us to have the precised elements ready for industrial production, ready for construction, saving time and money.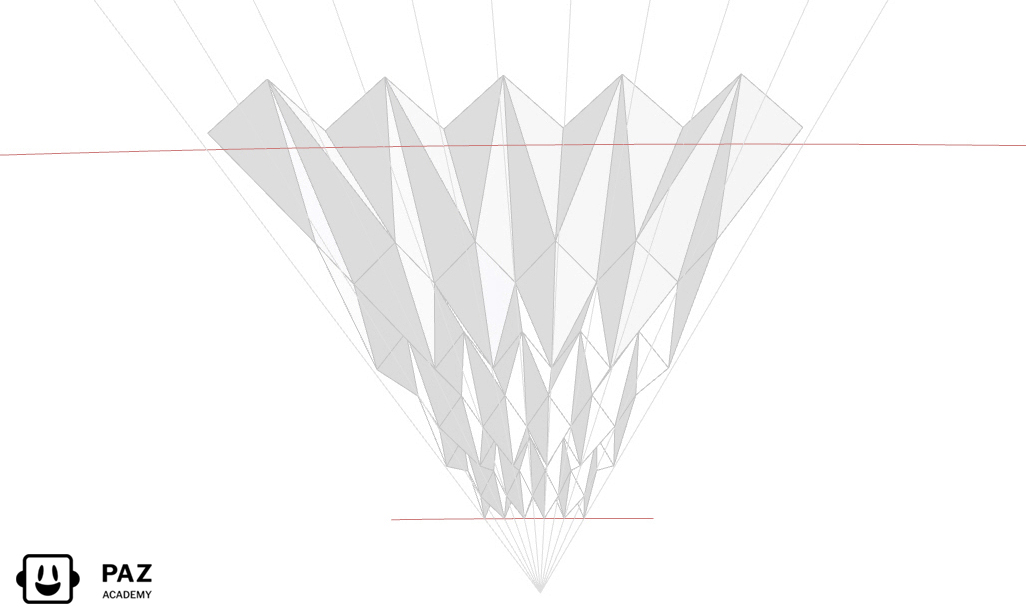 THE FINAL OUTPUT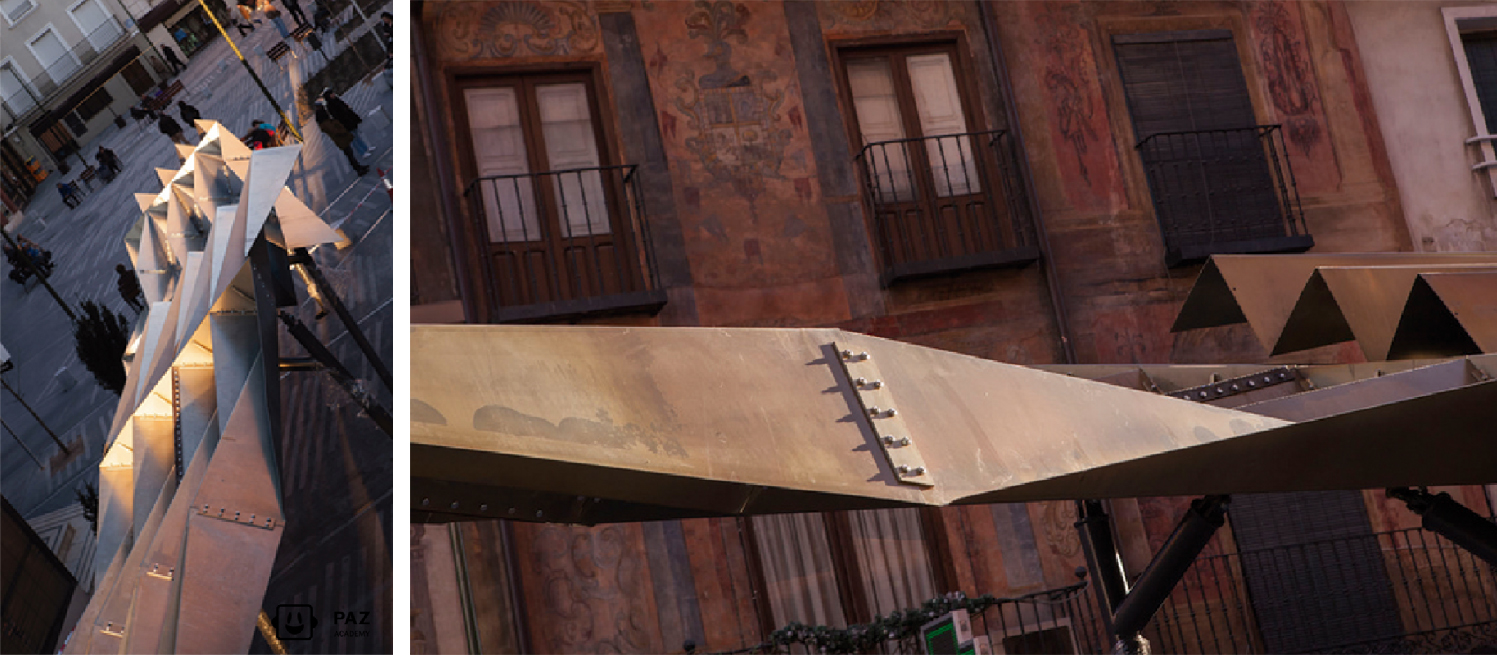 Collaboration : awaestudio, Carlos Asesino-Wandosell Garcia