PAFTZ Filmabend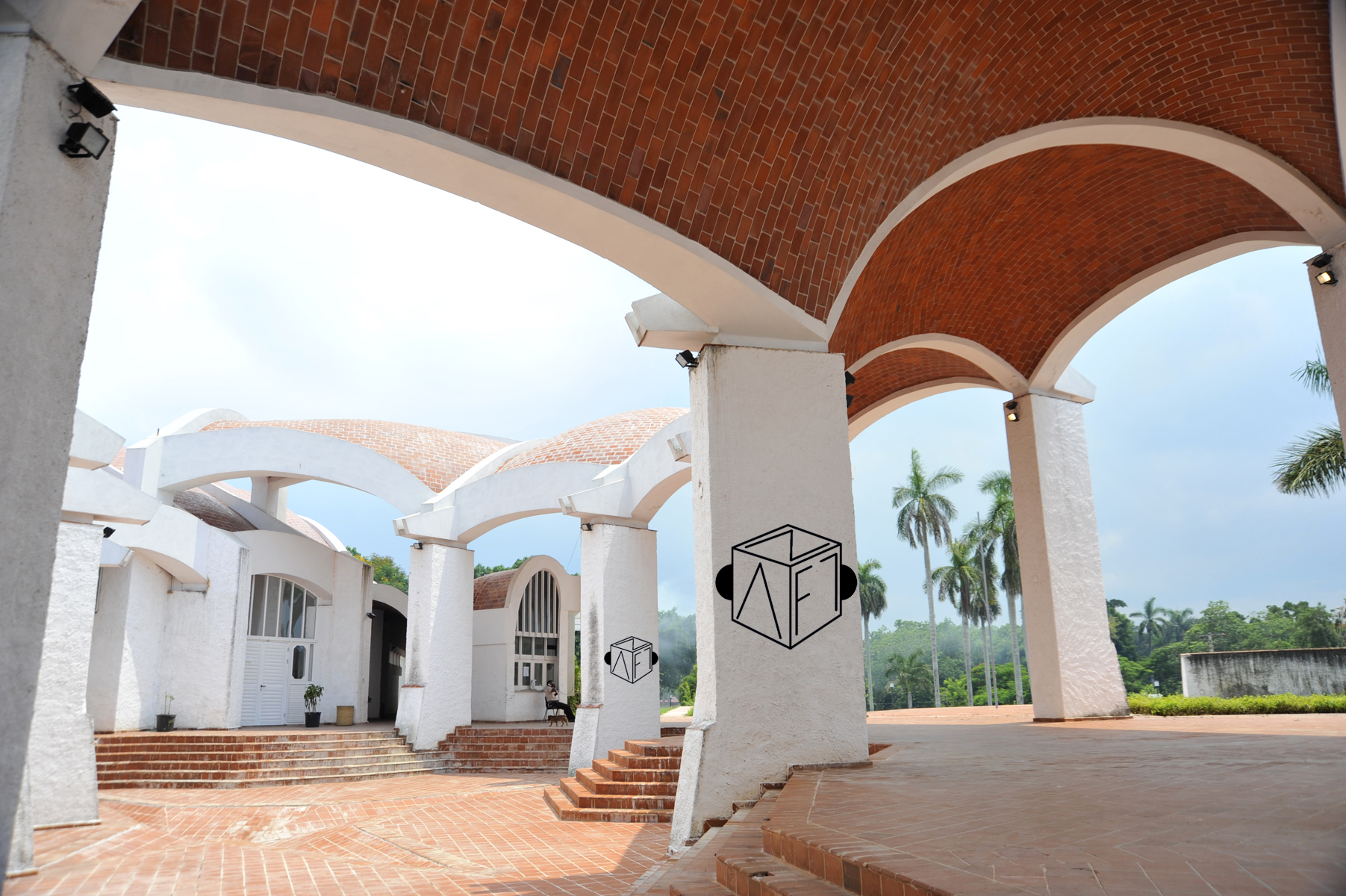 PAFTZ ist eine Kollaboration zwischen AFTZ (Architektur FimTage Zurich) und PAZ (Parametric Academy Zurich). Jeden Monat laden AFTZ (Architektur FimTage Zurich) und PAZ (Parametric Academy Zurich) zum Filmabend ein und begrüsst mit einem spannenden und wichtigen Thema. Hierzu finden während des Monats Workshops statt, die am Monatsende (jeden letzten Mittwoch) mit einem Filmabend ihr Ende finden.
Unlock the full potential of 3D modeling in your architectural and engineering projects with our intensive one-day Rhino 3D workshop. Designed for professionals, this workshop provides a comprehensive overview of Rhino 3D, emphasizing practical skills for immediate application in your work.
Thema im Oktober: Structural Calculation. So starten wir mit
"Unfinished Spaces"
von Alysa Nahmias und Benjamin Murray über wunderschöne katalanische Gewölbe, Kunst und Politik mit anschliessender Diskussion und Apero. Verbringen Sie einen gemütlichen Abend und halten Sie sich über die neuen monatlichen Themen auf dem Laufenden!
Kubas ehrgeiziges Projekt der Nationalen Kunstschulen, das von drei jungen Künstlern im Gefolge der Castro-Revolution entworfen wurde, wird vernachlässigt, fast vergessen und schließlich als visionäres architektonisches Meisterwerk wiederentdeckt.
una prueba en visual
primera fila
segunda fila
Course Objectives:
Skill Enhancement:
Gain proficiency in Rhino Grasshopper and understand its integration with BIM systems.
Modular Design Techniques: Learn innovative strategies for modular design in architectural projects.
Efficient Workflow: Develop workflows that enhance design efficiency and collaboration.
Real-World Application: Apply these skills to real architectural projects, emphasizing sustainability and innovation.
Course Content:
Fundamentals of Rhino Grasshopper: An introduction to the interface and basic functionalities.
Advanced Modeling with Grasshopper: Techniques for complex geometric designs.
Introduction to BIM: Understanding BIM principles and their importance in modern architecture.
Integration Techniques: Strategies for integrating Rhino Grasshopper with BIM software.
Modular Design Projects: Hands-on exercises focusing on modular architecture.