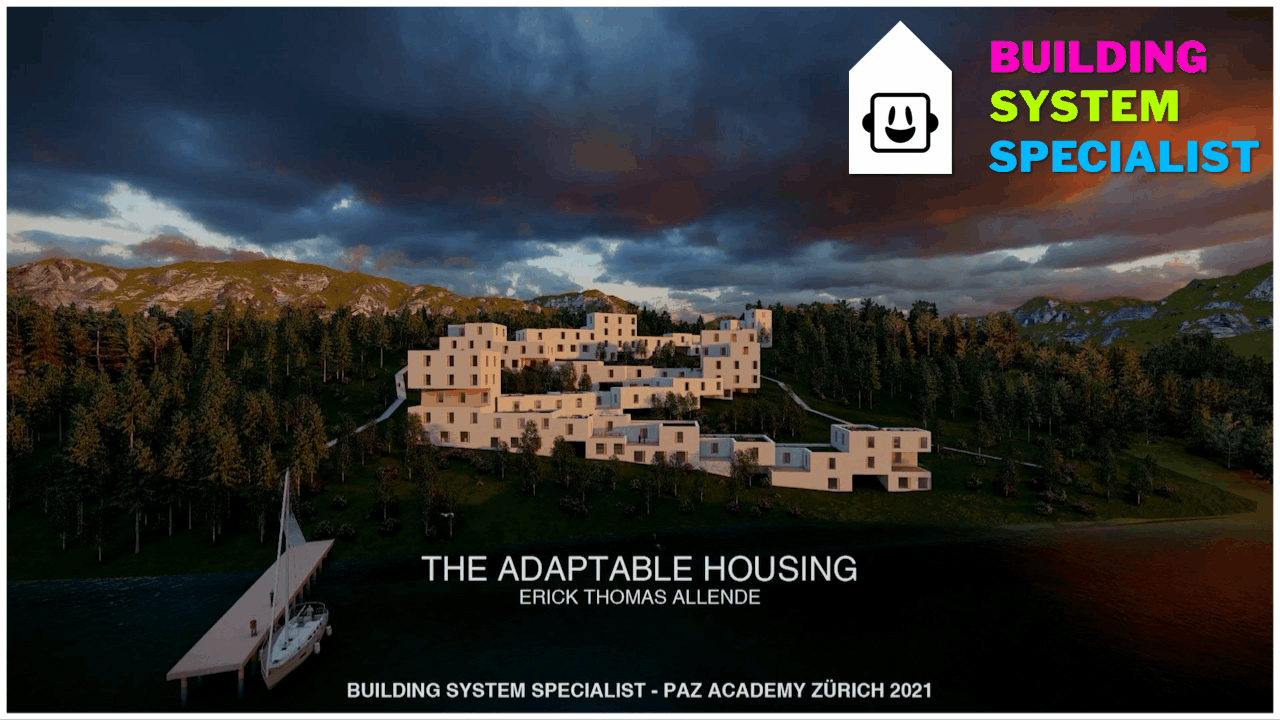 BSS – BUILDING SYSTEM SPECIALIST – The 5 months Mentorship

We are very happy and excited to present our BSS – Building System Specialist Title. It is one of the most unique and powerful professional and personal computations design mentorship programs available.
The PERSONAL BSS PAZ helps you to get out of the thousands of videos, texts, podcasts and have a direct, structured, and clear learning path. This is the Title to learn parametric design, visual scripting and creating smart systems instead of drawing elements by elements in your daily BIM environment.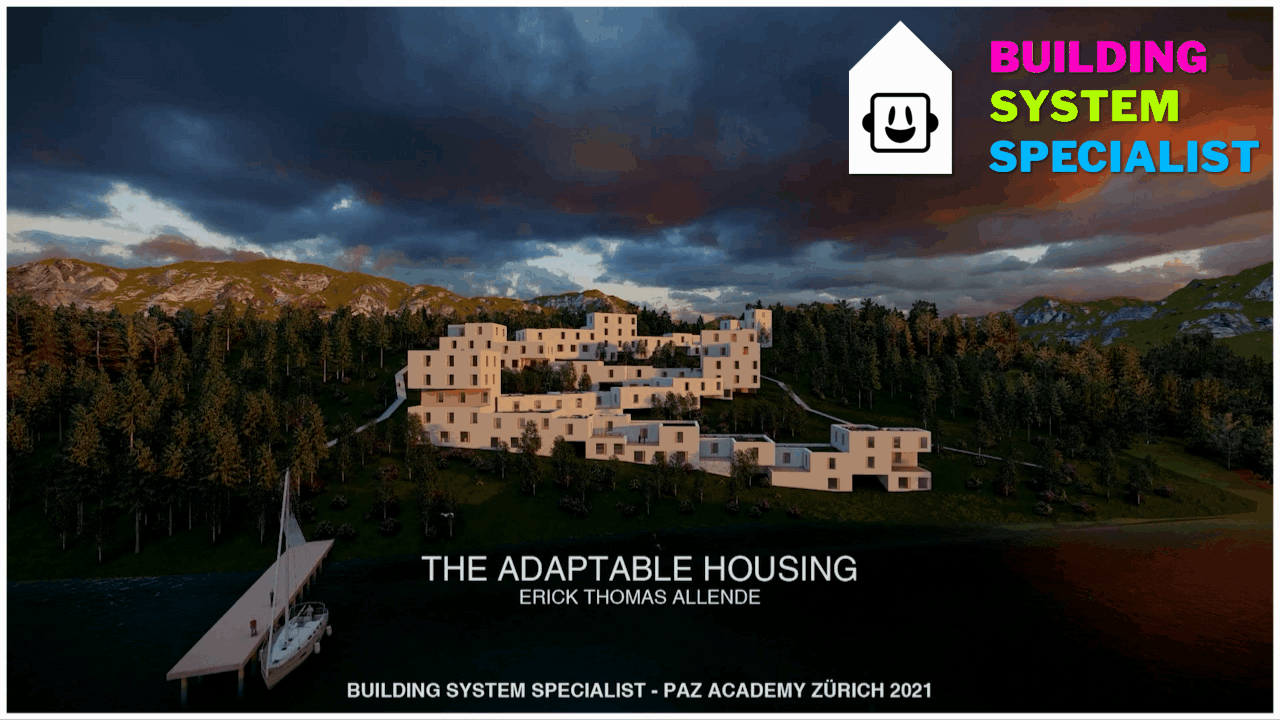 We are really happy, thankfully and proud of our finished and certified Building System Specialists.
This five months with them was a special time think, to reflect together and go deeper and spent a lot of time to think about technology, theory and have such a powerful tool like their logic to create amazing design tools.
And their advice for the future : you need to learn the puzzle pieces to build your own puzzle and not overwhelm yourself with monster tools that are bigger than your knowledge and you don't know how to use them. PAZ Academy will show you the strong basics, building up your level with data to be able to create your own tools and express your ideas.
Here you can check their Final Projects, Ideas and Concepts and of course their experience during these intense 5 months :
PAZ – Building System Specialists:
🎓 JULIO – The Circle
🎓 GUY – The Floating Containers
🎓 MARINA  – The Fractal City
🎓 MARCO – HEX Forest City
🎓 CHRISTOF – The Island
🎓 JAVI – Geodomeland
🎓 ERICK – The Adaptable Housing
🎓 CHRIS – Evolutionary Dome Labs
🎓 PACO – Plyscraper Z250
🎓 MONIKA – Honeycomb City
🎓 KRISZTINA – Modular City generated by Density
🎓 MIKEL – RE-MIXER
🎓 ROSALIE – SWISS – LANDIA
🎓 ALINA – HYPERMIX
🎓 MANUEL – LUCERNE CLIMBING TOWER
🎓 KAY – EXTRUDING EARTH
🎓 CHRISTIAN – VOXELAND
🎓 MARTA – CITY OF REFLECTIONS
🎓 MACIEJ – THE SOLAR CLOCK OF SWISS HISTORY
🎓 SIMMI – ISLAND TWISTING TOWERS
🎓 KATRIN – REIMAGINE BOKONI
🎓 SEBASTIAN- FOREST & HUMAN
   How our students feel in our Programs, Trainings and Workshops   
If you want to learn more about how to be a real BSS Specialist, we have created two frames for you, depending on your desired output in ArchiCAD or Revit. We help you find your logic and build a system to have your free choice to design and select your output :
PRIVATE WORKSHOPS -> BOOK YOUR PERFECT HOURS WITH PAZ ; )
MORE TOOLS AND TUTORIALS